Your rent
It's important that you pay your rent on time to prevent you from getting into rent arrears and placing your tenancy at risk. We want to make this as easy as possible for you, and can offer you help and support if you start to struggle at any time.
Concerned about missing a payment?
If you are worried about missing a rent payment or if you're already in arrears, we can help. We have dedicated staff members who can assist you and help with things like budgeting and advice on welfare benefits.



Ways to pay
We offer a number of ways to pay your rent to try to make it as simple as possible for you to stay in credit.
My PA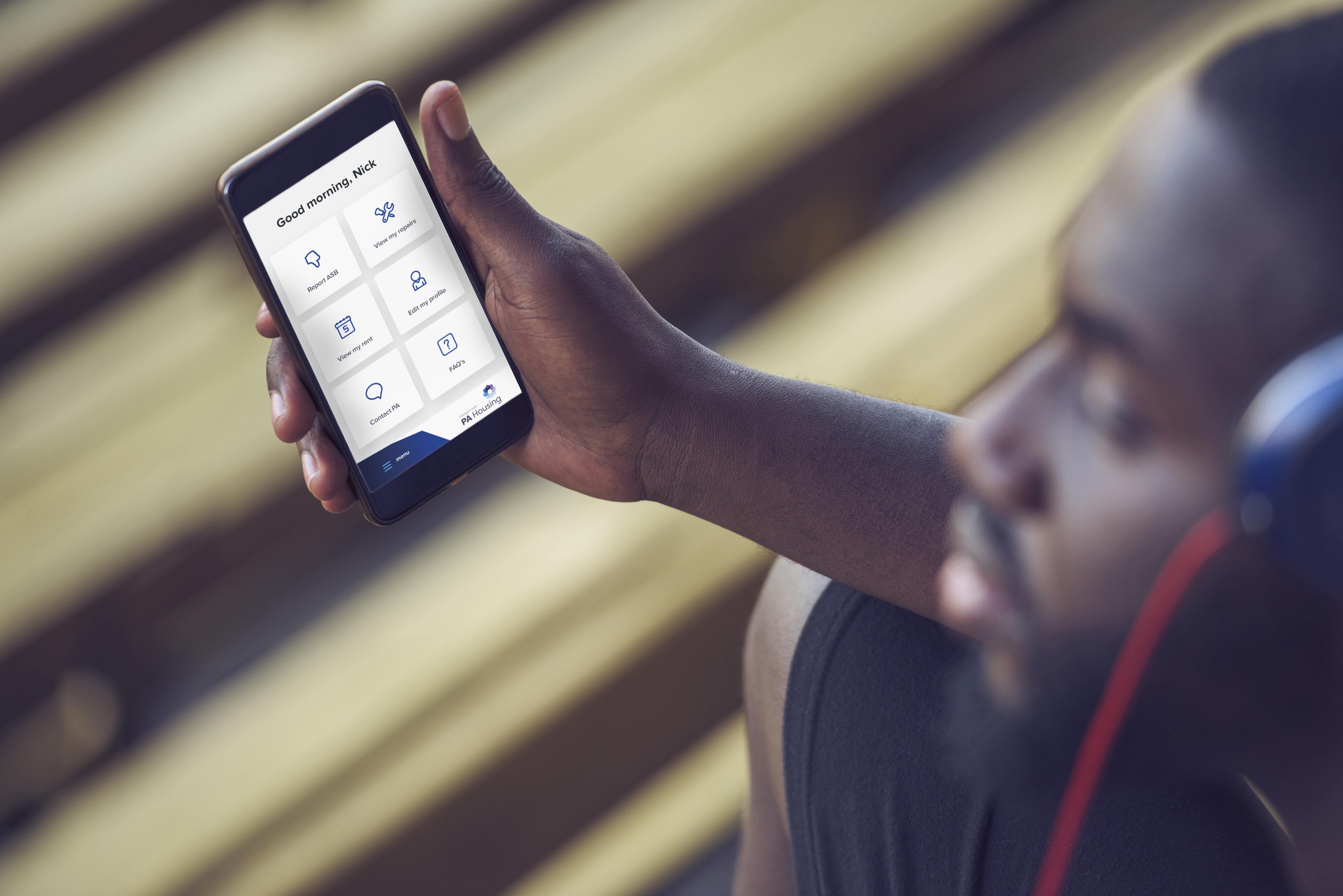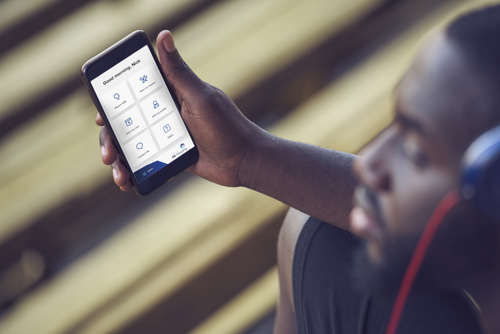 The quickest and easiest way to pay your rent (and do lots of other things to manage your home online) is to use My PA. You can make a payment, check your balance, set up a Direct Debit, and even request a refund. All you need is an internet-enabled device and you can access a host of services at any time from anywhere.
Why not give it a go? To access My PA, simply click the button below and follow the instructions.
If you've not already registered, you will need your Payment Reference to hand.
Direct Debit
An easy way to pay because we can collect your rent on any day you choose and we can make sure your payments are updated if there are any annual adjustments.
You can set up a Direct Debit:
Using your My PA account

Give us a call on 0300 123 2221

Online banking
If you use online banking, you must type your Payment Reference Number into the reference field for the payment to go through. You can find your reference number at the top of your rent statements. Phone us on 0300 123 2221 if you require our bank details.


Bank Standing Order
You can set up a Standing Order from your bank account - get in touch with us if you need our bank details. You'll need to add your Payment Reference Number to the reference field or your payment won't go through. You can find your reference number at the top of your rent statements.
This is an arrangement between you and your bank, so you are responsible for making changes to your payments.


Pay over the phone
You can make a payment via debit or credit card during office hours by calling 0300 123 2221.


Refund Request
If you believe you have overpaid your Rent or Service Charge account, you can request a refund form by logging in to My PA. Once received, we shall check your account to make sure that you have sufficient credit. Our refunds are paid out once week however if you have been in receipt of Housing Benefit or Universal Credit, there could be a deal in processing a refund whilst we check that there are no overpayments due from PA Housing in relation to your claim
Do you need to make a complaint?
If you receive poor service, then please tell us about it so we have the opportunity to put things right. We greatly appreciate your time and use any feedback as an opportunity to improve our services.