Gas safety in your home
2022 - January, Our news
Every year, people die in their own homes because of gas leaks and the fires they can cause. And it's not only fire - unserviced gas appliances can leak carbon monoxide – it doesn't smell, and you can't see it, but it can kill you. That's why we service your gas appliances each year - it keeps you and your family safe.
We know many of you may still be reluctant to let anyone into your homes at the moment but completing your annual gas safety check is vitally important, and you could be putting yourself and others at risk by not allowing us access.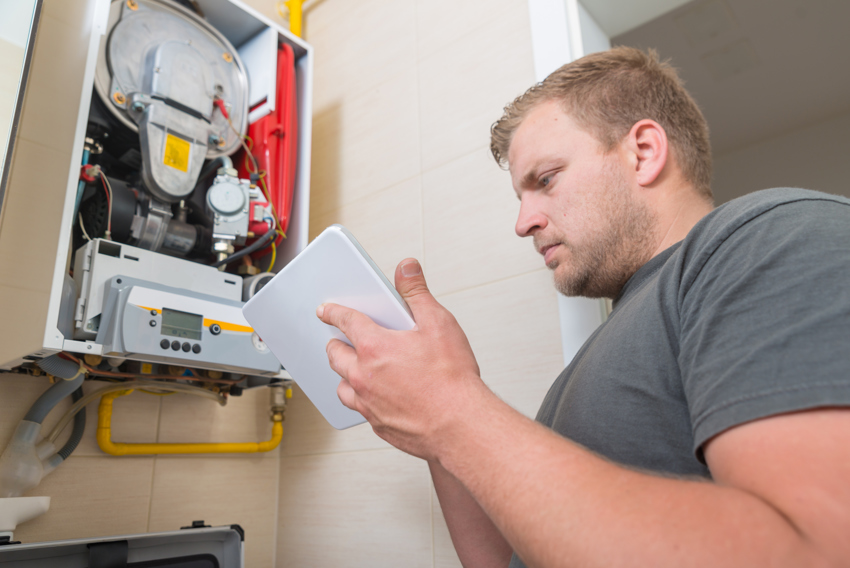 The check needs to be completed even if you don't use your gas supply.
You don't need to do anything other than let us in and if you're on a pre-payment meter make sure that you have some credit showing. We'll do
the rest.
Making sure your appliances are working and running correctly could also make your utility bills cheaper, in the long run, so it's not just about keeping you safe, it could save you money too.
If you're struggling financially at the moment and can't afford to add credit to your meter, please don't worry. It's important you still get in touch with us. We can also put you in touch with our Tenancy Sustainment Team who can offer you advice and support on debt and money management and help with unclaimed benefits if you need it (see page 18).
To complete the safety check should only take our operatives 45 minutes on average
If you receive an appointment and are currently self-isolating, please get in touch and we will happily re-arrange your appointment.
Not only are these checks important for your safety, but it is also a key part of your Tenancy Agreement. We will take action for breach of tenancy if you continue to not provide us with access to your home to complete the check.
Should you have any queries about the annual gas servicing, please get in touch with us on