Key strategies and policies
Our Strategy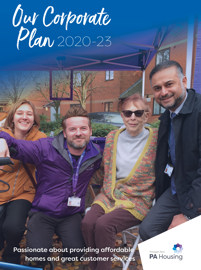 Our strategy is to continue to fund responsible growth, with investment enhancing the value of the business.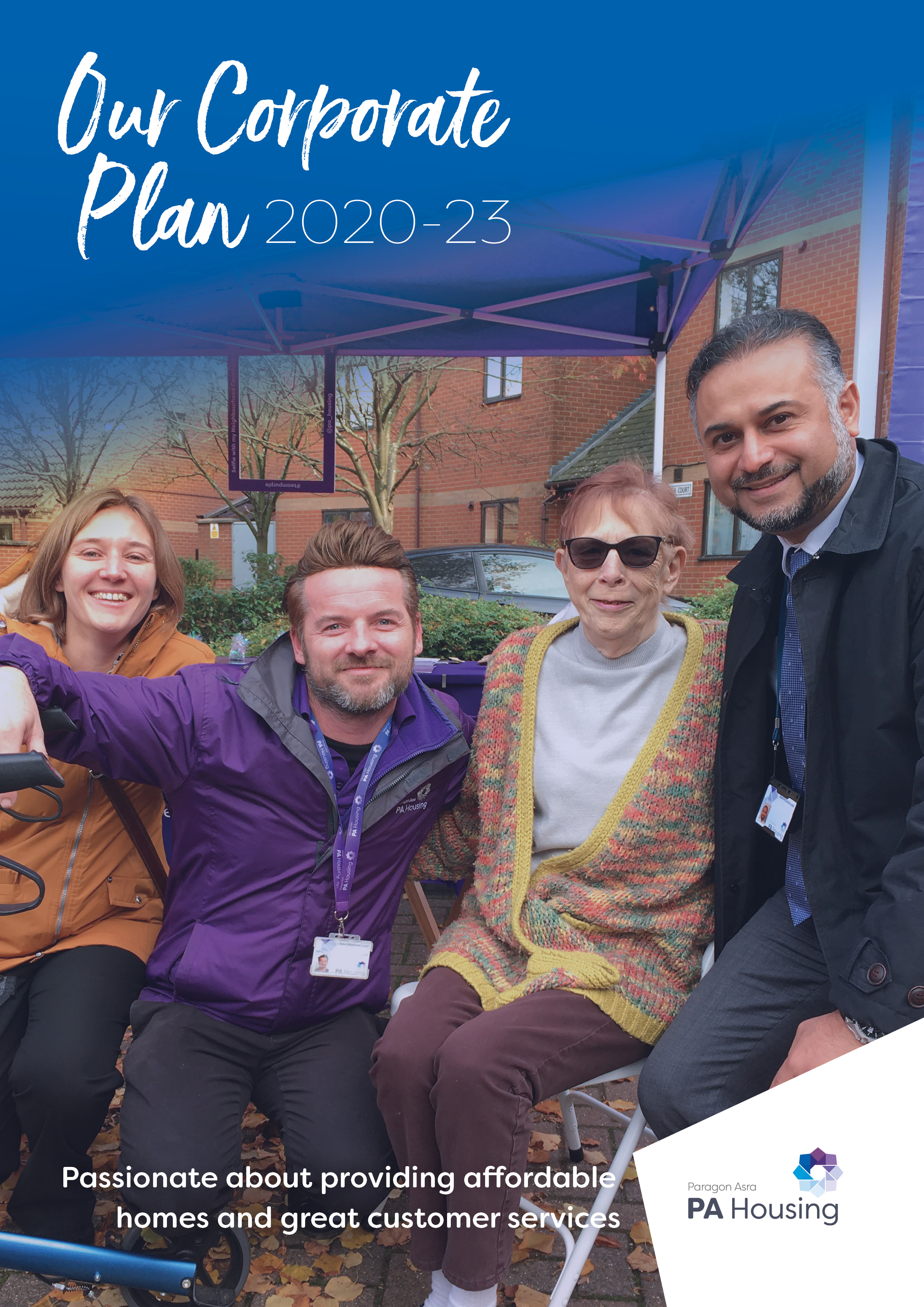 Our approach for the next three years is underpinned by six clear objectives, each with measurable goals:
Providing great services to customers
Positive relationships in our neighbourhood
Sustainability strategy to deliver net zero-carbon before 2050
Increase construction of affordable and social homes
Maximise our capacity to deliver
Our People – delivering the plan

Find out more in Our Corporate Plan. 
Our Annual Report 
Our Annual Report shares all the information our customers need to know about our performance between April 2020 and March 2021.
Highlights for the year 2020/21 include: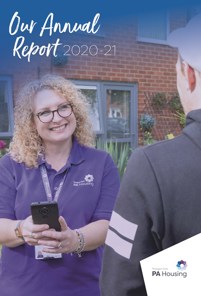 300 new homes built
£3.4m received in unclaimed benefits for our customers
99.09% of emergency repairs completed on time
85.99% of day-to-day repairs completed on time
357 antisocial behaviour cases dealt with
£28.4m invested in our homes
95,431 phone calls answered
Find out more in Our Annual Report
Our Sustainability Strategy

Our new Sustainability Strategy covers all areas of the business to deliver net zero-carbon homes and emissions before the government deadline in 2050. For our residents' homes, we will align this with the stock reinvestment, building safety and development programmes. The built environment contributes around 40% of UK carbon emissions, so for us as a housing provider, there is a major challenge and cost ahead.