Cost of Living Support
2023 - May, Our news
Find out how you could be better off with our free, quick, and easy benefits calculator  
We're proud to announce this new, powerful feature of our website – a robust and effective tool to support you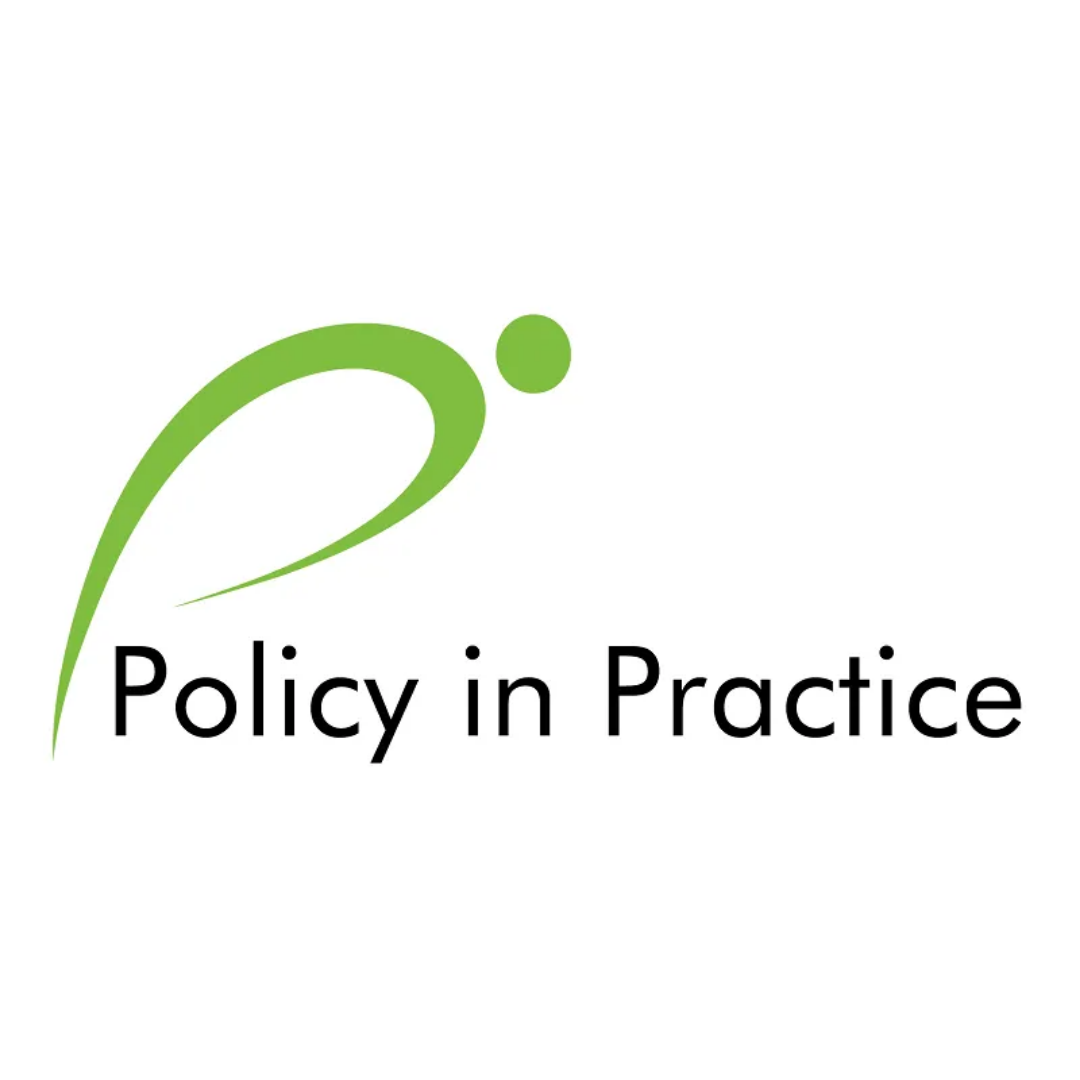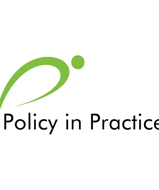 through this difficult and ongoing cost-of-living crisis. 
By filling out a simple form, which should only take around 10 minutes to complete, you can find out if you're eligible for a broad range of benefits and potentially save yourself some money.  
We've teamed up with Policy in Practice to provide the Better Off benefits calculator to all PA Housing residents, which is an enhanced version of the one you can find on the gov.uk website.  
This will make it even easier for you to: 
Maximise your income through possible benefit entitlement, including Council Tax exemptions, warm home discounts, and more.

 

Identify ways to save money with its built-in budgeting tool which allows you to review your spending.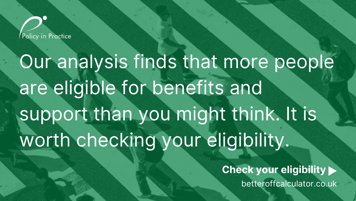 Also, if you choose to include your name and address when filling out the form, a report will be sent directly to our Tenancy Sustainment Team. They will then be able to support you in accessing the benefits you are eligible for. 
If you would like to know what benefits you could be entitled to, including the exact amount of Universal Credit you could receive in the next month and a full breakdown of national and local benefits, it's all just a few clicks away! 
For further financial support or advice about rent arrears, please call our Income Team on 0300 123 2221. Alternatively, you can find the full range of cost-of-living payments and energy saving tips currently being offered by The Government.