PA Housing shortlisted for four sector awards
2021 - July, Our news
PA Housing has made the shortlist for some of the housing sector's most coveted awards not just once, but four times!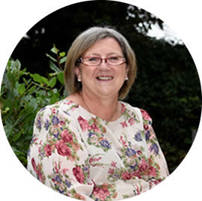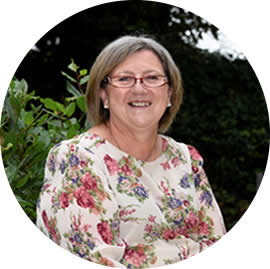 Joan Swift, Chair of PA Housing's Resident Council, has been shortlisted in the Tenant Lifetime Contribution category at the Housing      Heroes Awards, which recognises tenants who have made a significant and prolonged difference to the lives of others. 
Behind every nomination, there is a person or a team! This nomination is for them!

Joan
Nick Cullen, our Communications Manager, was shortlisted in the Inspirational Colleague category. His entry focussed on the way he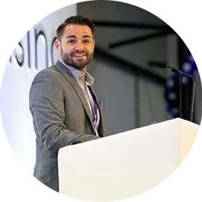 ensured colleagues and customers were kept informed throughout the Covid-19 pandemic.
Being shortlisted for Inspirational Colleague of the Year at this year's Housing Heroes Awards is truly an honour. To be recognised for my efforts to improve communications during the pandemic and my work around raising awareness of mental health means so much to me and I'm very grateful.

Nick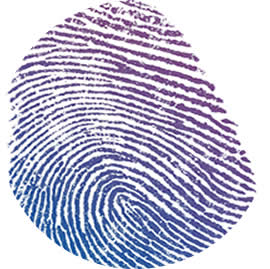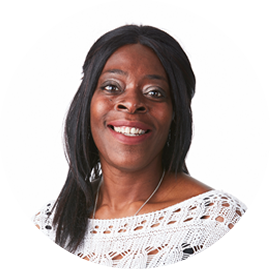 Our Equality, Diversity and Inclusivity Advisory Group are nominated for Team of the Year. This group of 15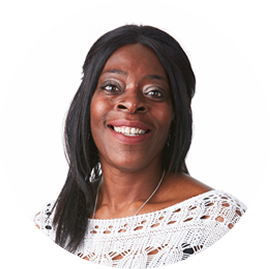 colleagues are no strangers to success at the Housing Heroes Awards – they won Equality, Diversity and Inclusion Team of Year in 2020.
The ED&I Group are absolutely delighted to have been nominated for the Housing Heroes Awards - Team of the Year. In 2020 we won the award and have continued with our commitment to share information, promote and implement initiatives with customer and colleagues and increase visibility of data. We are a committed team, recognising that everybody is unique and together we can make a difference. Regardless of winning the award for the second year running the ED&I Group are committed to ensuring everybody has a equal platform to access services that are inclusive.

Dorothy Smith, ED&I Group Chair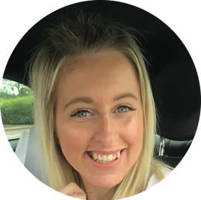 Finally, Jasmine Tansur, Resident Liaison Officer, has been shortlisted for Young Achiever at the Women in Housing Awards. This category recognises the contribution of someone under 30 who is "making waves in the housing sector". 
I love working for PA Housing, especially my current role, because I grew up in social housing and I know how much that new kitchen or bathroom means to someone and I have the ability to ensure that the service is 100% all the time. I am a big advocate of stopping stereo types and the stigma that all people who live in "council" houses can't achieve anything and also don't deserve the same level of respect as other people. I am really proud and glad that I am able to show my residents I totally relate to them and show them that you can achieve anything in life.

Jasmine
Both the Housing Heroes Awards and the Women In Housing Awards celebrate leaders, innovators and changemakers across the sector, and shine a light on the incredible work carried out by teams and individuals during the previous 12 months.
The last 12 months have been incredibly challenging for everyone at PA Housing as we helped our customers – and one another – through the Covid-19 pandemic. This context makes the recognition our team members have received even more remarkable and special.

Dilip Kavi, Chief Executive of PA Housing
This year, the Housing Heroes and Women In Housing Awards will take place as part of a single event at the Housing 2021 exhibition and conference in Manchester. The combined ceremony will be held at Emirates Old Trafford on 7 September.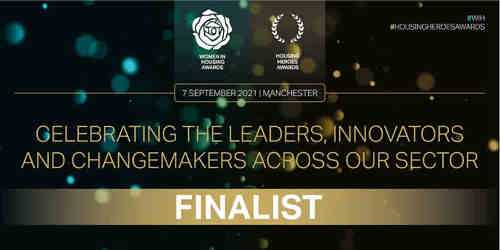 Congratulations and good luck to all involved!
You can see more information and the full shortlist below: