Resident volunteer shortlisted for prestigious award
2019 - October, Latest news
One of PA Housing's resident volunteers, Diana Charman, has been shortlisted for Woman of the Year in the Women in Housing Awards 2019. The award recognises someone who is an inspiration to others and acts as an ambassador for women in the housing sector.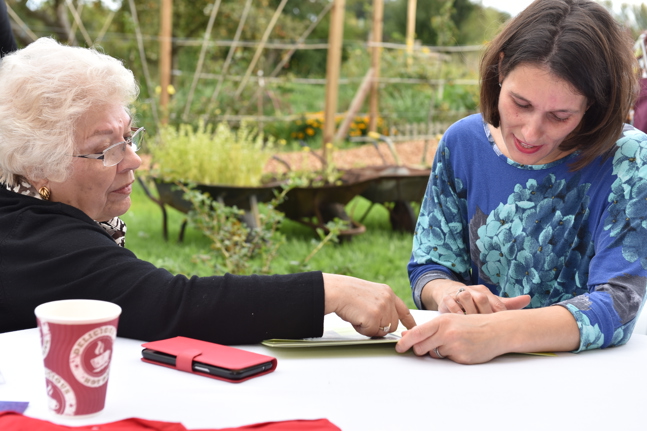 Diana has been a PA Housing resident for a few decades and through her involvement she has achieved many positive outcomes in her community and supported us in many different ways. Working with local people, the resident involvement and neighbourhood teams, Diana has been a key person in reviving and sustaining the residents' committee to improve the estate where she lives at Fulmer Close. She has explored creative ways to support community involvement, open up the community hub, and address antisocial behaviour and parking issues.
Working in partnership with her Neighbourhood Coordinator and committee members she has identified a need to address the social isolation of older people and has been involved in many projects that tackle the issue.
She has put a lot of expertise, passion and collaborative work into maintaining green spaces for everyone's benefit, including the community allotment. She has inspired residents within her block to work together to transform a small derelict area into a relaxing communal garden. The group were highly commended in last year's PA in Bloom competition.
The Women in Housing Awards presentation night will take place on 10 October at Old Trafford in Manchester. Good luck to Diana!