Everything in the garden's lovely!
2019 - July, Latest news
This year's PA in Bloom contest has been judged but the winners are still a closely guarded secret!
They'll be announced at a special ceremony on Friday, 9 August at the Birmingham Botanical Gardens and Glasshouses and we'll be posting the results here soon afterwards. 
Judges this year were residents Barbara Biles, Minaxi Chauhan, Richard Lynsey, and Sadhana Sunderji, and former Board member Ruth Mitchell who all volunteered their time.​
They toured PA Housing's areas to check out the entries in a range of categories including:
Best small or patio garden
Best children's garden
Most inspiring or creative garden
Best wellbeing and sensory garden
Best community or communal growing space
Best wellbeing and sensory garden
Best hanging basket or window box
Best vegetables or fruits
Nomination by PA Housing staff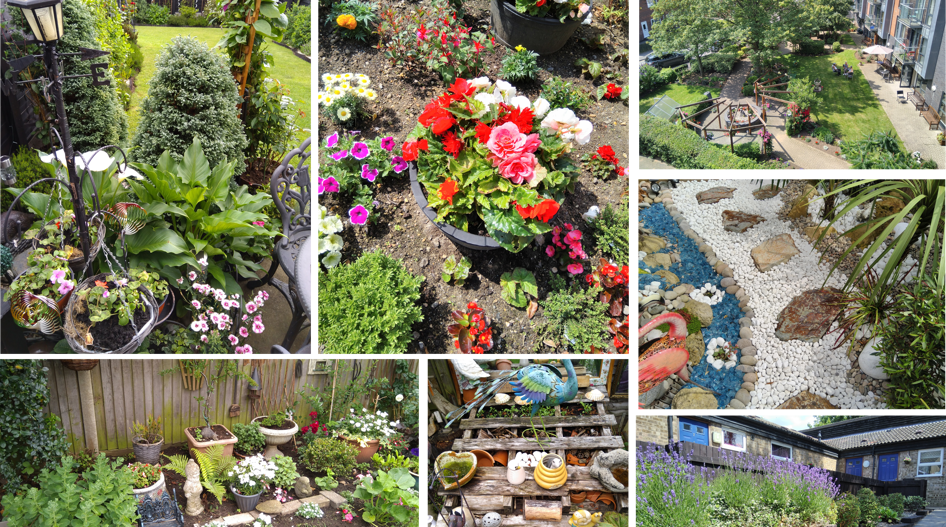 ​