Support for EU nationals
2021 - June, Latest news
Following the UK leaving the EU, and the transition period now ending, the laws have changed for EU nationals that live here regarding access to benefits, health care, employment, and residence.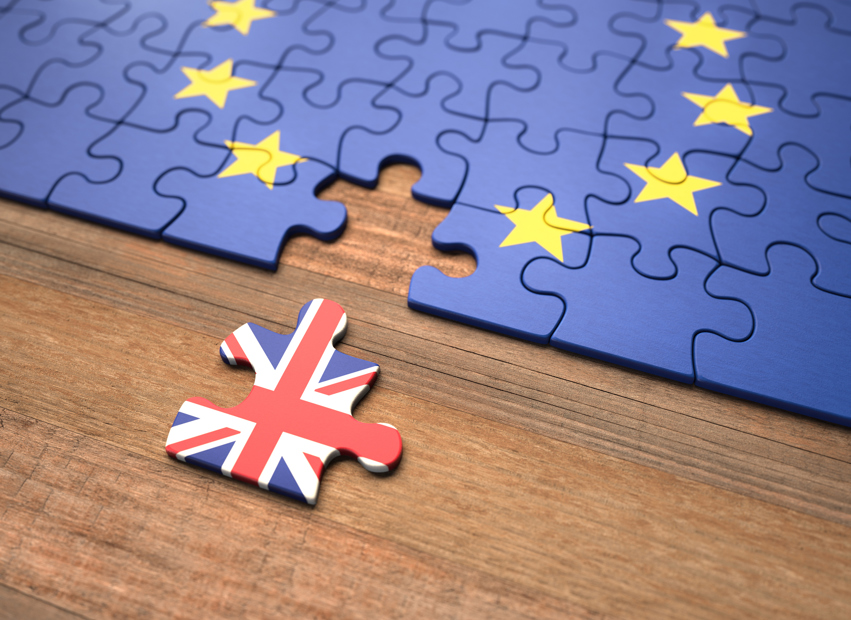 The UK is home to millions of European citizens. Many have lived here for decades, built their careers and raised their families.  EU citizens must now make an application if they wish to remain in the UK.
The deadline to do this is 30 June 2021.
Being an EU national does not mean you cannot claim welfare benefits.  If you're not currently claiming and believe that you may be eligible, please get in touch with us on 0300 123 2221.​
For further information please visit the Government's website to apply to the EU Settled Status scheme:
Further advice is also available at Settled: Helping EU Citizens to stay in the UK after Brexit: