Happy Pride Month!
2021 - June, Latest news
The start of June sees the beginning of Pride Month.
Pride Month is a month dedicated to celebrating the LGBTQ+ communities all around the world, to show that love is love and that all are welcome.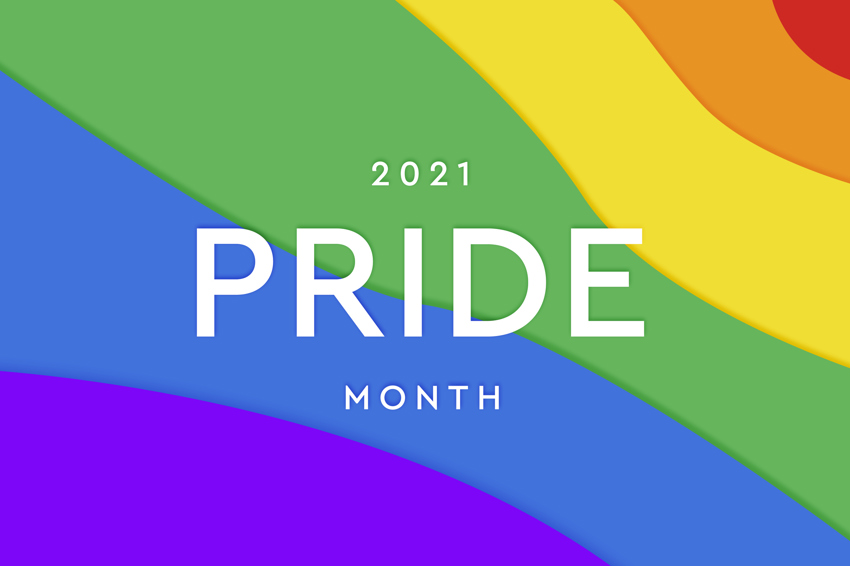 June is the month chosen to celebrate pride as it was the month of the Stonewall riots, the protests that changed gay rights for a lot of people in America and beyond.
It's about people coming together in love and friendship, to show how far gay rights have come, even if in some places there's still some work to be done.
Pride month is about teaching tolerance, education in pride history and continuing to move forward in equality. It calls for people to remember how damaging homophobia was and still can be.
It's all about being proud of who you are no matter who you love.
Along with thousands of other companies, we'll be changing our logo to show our support and we'll be celebrating the community throughout the month with our colleagues and customers. 

What makes you unique?
At PA Housing, we believe that Everybody is unique, and we're committed to promoting diversity, inclusion, and a culture that actively values difference.
This commitment is promoted by our Board and applies to all customers, employees and other stakeholders, such as contractors, volunteers and partners.
We believe that everyone is entitled to respect and dignity and we are committed to building an environment where our employees, customers, contractors and visitors are treated in this way.