Residents shortlisted for coveted TPAS Awards!
2020 - September, Latest news
Remember this story from back in March?  Well, due to the COVID-19 pandemic and like many events the Tpas Awards had to be postponed.  But thanks to the wonders of modern technology they are taking place virtually this week and our residents who were shortlisted back at the start of the year get to dust off their sequins to celebrate their achievements.
Here's a reminder:
Two of PA Housing's resident volunteers, Ann Netts and Stephen Cunningham, have been shortlisted for Tpas Awards 2020, which celebrate excellence in tenant engagement.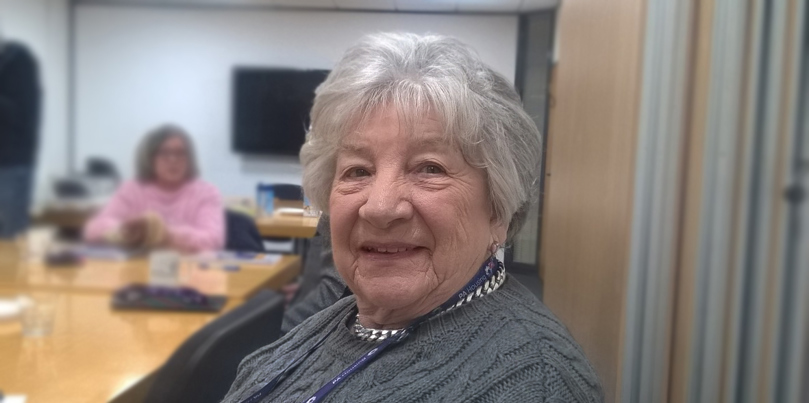 Ann is a finalist in the Lifetime Achievement category, which recognises individuals who and are able to demonstrate their commitment to the social housing sector, and a track record of empowering others.
After nearly a quarter of a century working on behalf of her fellow tenants, Ann is more than worthy of this prestigious award.
"I'm very proud of all the work I've done over the last 24 years," said Ann, who is vice chair of PA Housing's Richmond Borough Forum and is a Founder Member of the Scrutiny Group and also sits on the Resident Council.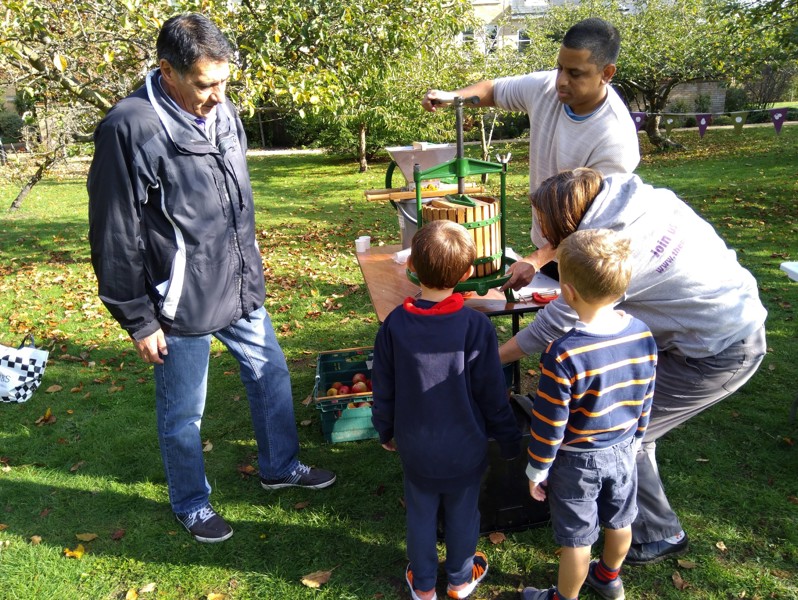 Fellow Resident Council Member Stephen Cunningham's work as Chair of the Fulmer Close Residents Association has also been recognised by the Tpas Awards' judges.
The Residents Association has been shortlisted for the Richard Crossley Excellence in Community Action Award, which celebrates projects and initiatives that have helped to address local needs and facilitated change.
The entry for this award focused on Stephen's transformation of the Fulmer Close Residents Association in order to ensure problems on his estate, including anti-social behaviour and fly-tipping, were dealt with. 
His work has brought a whole new sense of community to Fulmer Close. "We had to turn the Residents Association into something that could actually achieve," summed up Stephen.
The Tpas Awards will now take place virtually on 18 September.
We wish Ann and Stephen the very best of luck, although they are already winners in our eyes.