PA Housing publishes its Annual Report
2020 - September, Latest news
PA Housing has published its Annual Report, sharing all the information our customers need to know about our performance between April 2019 and March 2020.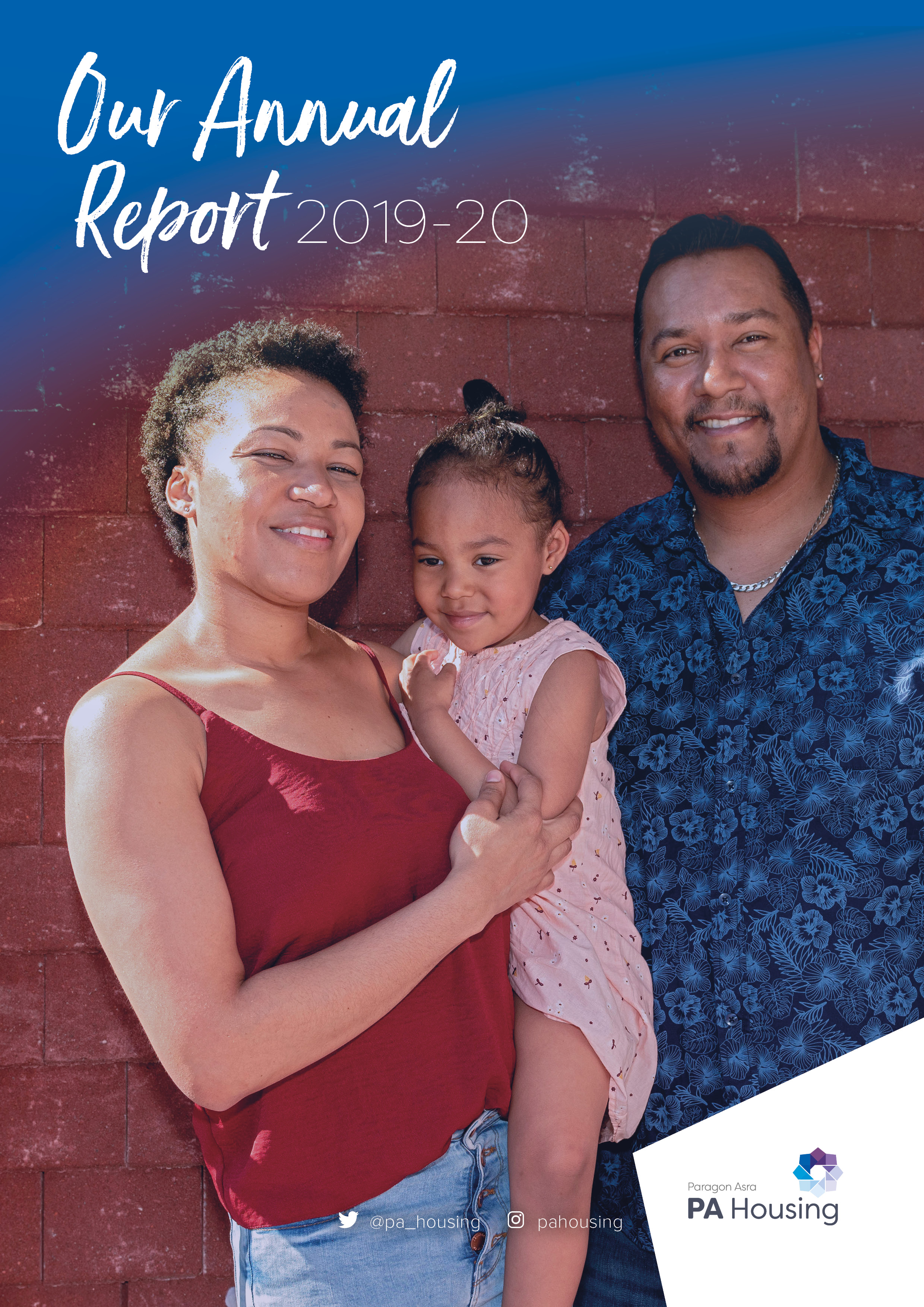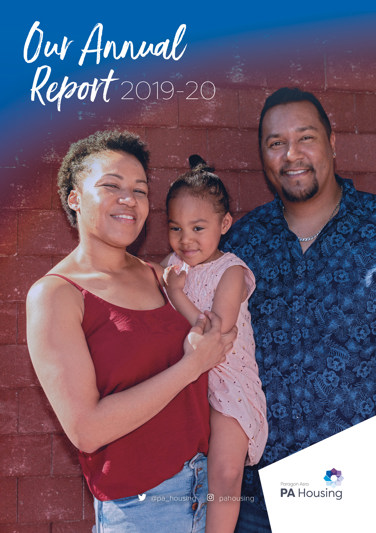 Highlights for the year 2019/20 include:
PA Housing invested £48.8m in our existing homes
We built 249 new homes and let 1,076
99.39% of our emergency repairs were completed within target
We invested £68,000 in local community engagement and neighbourhood improvements
Our team secured £4m in unclaimed benefits on behalf of our customers, and we helped 500 customers with fuel or food poverty or new home costs
Overall, we achieved 82% customer satisfaction

The vast majority of period covered by the report was before the Covid-19 pandemic, but shares our plans for 2020/21, including the provision of intensive tenancy sustainment guidance to those impacted by the crisis.
In his introduction to the report, Kim Francis, Chair of PA Housing's Customer Forum, called on more residents to help shape PA's services in 2020/21 and beyond: "This report demonstrates all of the hard work PA did during 2019/20, and also highlights areas where more needs to happen," he said. "I hope that more residents are inspired to use their experiences and expertise to help PA to achieve even more on behalf of everyone who lives in one of its 22,733 homes."
Joan Swift, Chair of PA Housing's Resident Council, said: "Different points-of-view are always welcome, so please get in touch to find out how resident involvement could work for you."
Email us at getinvolved@pahousing.co.uk to find out more.