Warm Home Scheme Discount
2020 - October, Latest news
You could get £140 off your electricity bill for winter 2020 to 2021 under the Warm Home Discount Scheme.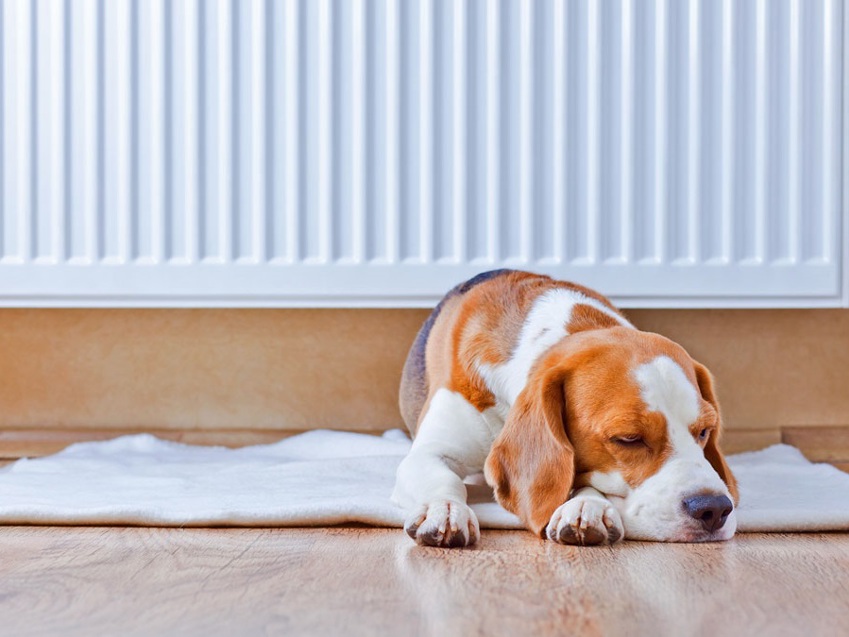 The 2020 to 2021 scheme will open on 12 October 2020.
The money is not paid to you - it's a one-off discount on your electricity bill, between September and March. The scheme was introduced by the Government in April 2011 and managed by energy suppliers. The money isn't paid directly to you – it's a one-off discount that's credited to your energy account, prepayment card or key, during the winter – providing you qualify for the payment.
Remember, even if you've had the Warm Home Discount before, you need to re-apply for it again every year.
You may be able to get the discount on your gas bill instead if your supplier provides you with both gas and electricity. Contact your supplier to find out.
The discount will not affect your Cold Weather Payment or Winter Fuel Payment.


Who's eligible for the Warm Home Discount scheme?
The Warm Home Discount Scheme separates eligible households into two groups - the 'core group' and the 'broader group'.


Core group (If you're in receipt of Pension Credit)
If you receive Pension Credit you'll be contacted to see if you can apply for the discount. The Government will write to those who are potentially eligible for the winter 2020/2021 discount in autumn 2020.
You may qualify for this energy discount if both of the following apply:
your energy provider is part of the scheme
your name or your partner's name is on the bill
you're receiving the Guarantee Credit element of Pension Credit 
If you meet the above conditions, you'll receive a letter between October and December 2020 telling you how to get the discount if you qualify. Your letter will say if you need to call a helpline by 26 February 2021 to confirm your details.


Broader group (If you're on a low income)
You may be able to apply directly to your electricity supplier for help if you do not get the Guarantee Credit element of Pension Credit but:
your energy supplier is part of the scheme 
you're on a low income
you get certain means-tested benefits
Your electricity supplier decides who can get the discount so you'll need to check with them directly to see if you're eligible and how to apply.
It's also worthing speaking to them early and some only have a limited number of discounts they are able to offer.
Your electricity supplier will apply the discount to your bill by 31 March 2021.
To find out more
To find out more about the scheme and the eligibility criteria, please visit the Government's website: