Are you looking for a Mutual Exchange?
2020 - August, Latest news
A Mutual Exchange is great option if you're considering a move.  You may want to downsize, you may need a larger property or you may want to move to a whole new area – there could be any number of reasons, but our Home Moves Team can help!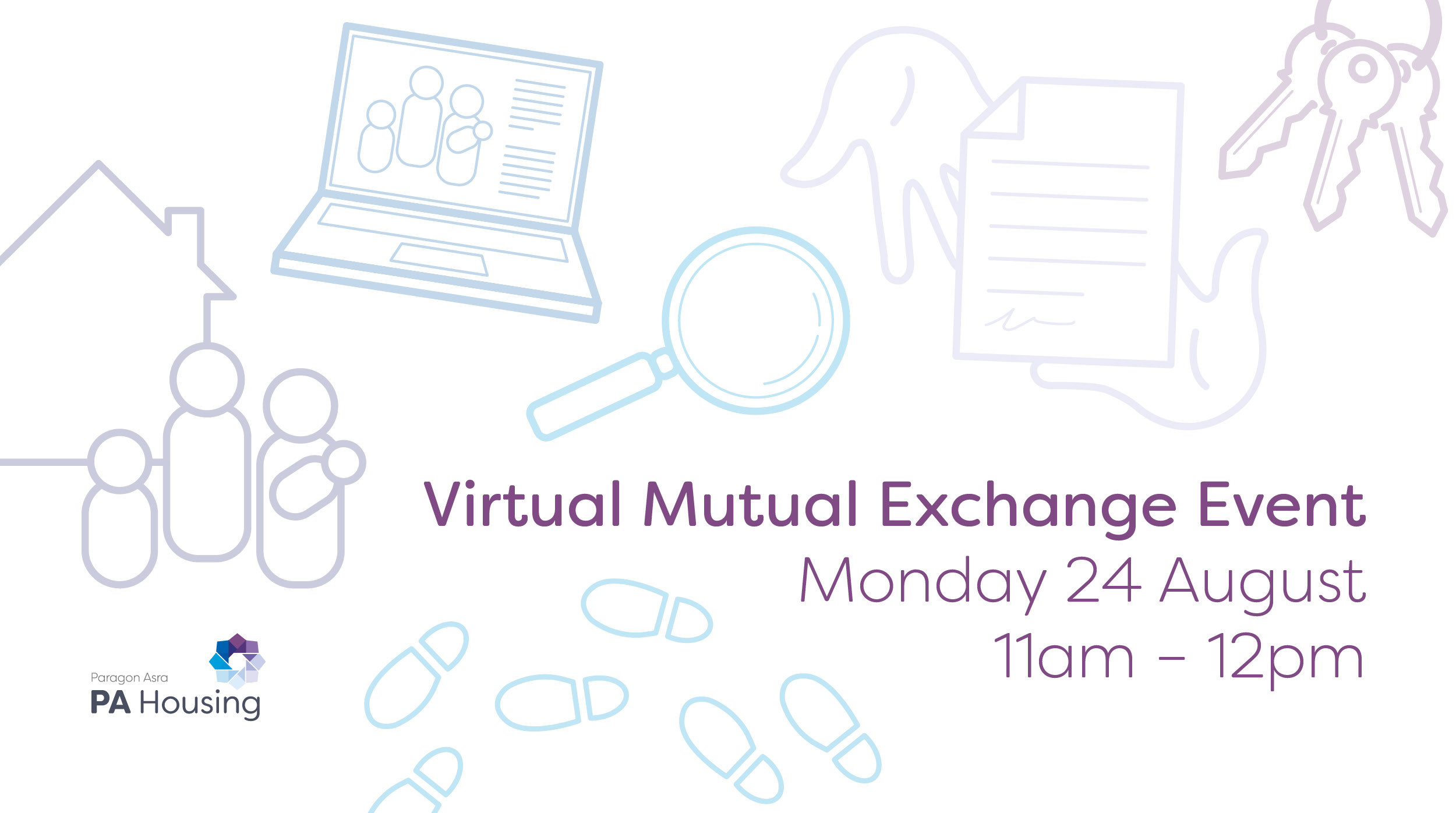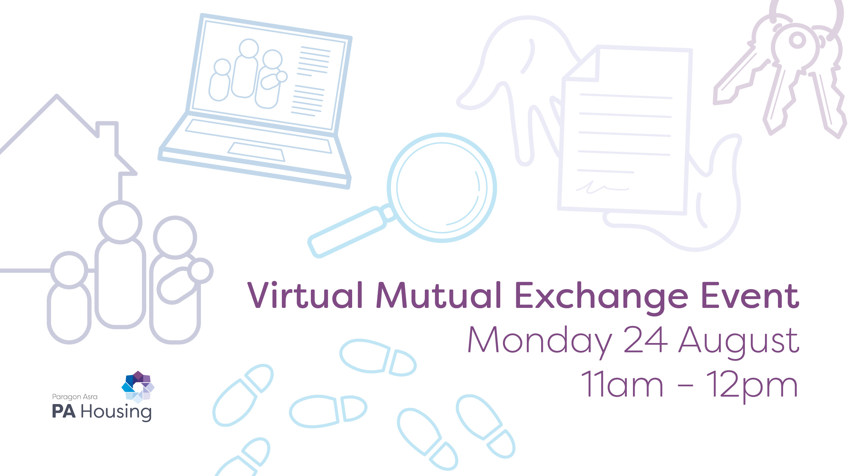 They are hosting a virtual Mutual Exchange event on Monday 24 August to help those of you thinking of applying. You'll:
Get to know the process and how long it usually takes
Understand who you're able to swap with.
Learn about what restrictions may stop you from applying.

Our Tenancy Sustainment Team will also be attending the event and will be able to answer any questions about how to stop your benefits, specifically Universal Credit, being affected if you do a Mutual Exchange.
The event will be held via Zoom, but is by invitation only.
To register your interest please email us at homemovesmidlands@pahousing.co.uk with your full name, address and size of property you're currently living in and looking to swap to.  It doesn't matter what area you live in.
We'll then send you details of how to join the Zoom event.
We hope to see lots of you there.
The Home Moves Team
To find out more about Mutual Exchange how they work click below: