We're 'Welfare Wise'
2019 - October, Latest news
We're keeping our fingers crossed in readiness for the 24Housing Awards because our Universal Credit Hub has been shortlisted in the Welfare Wise category.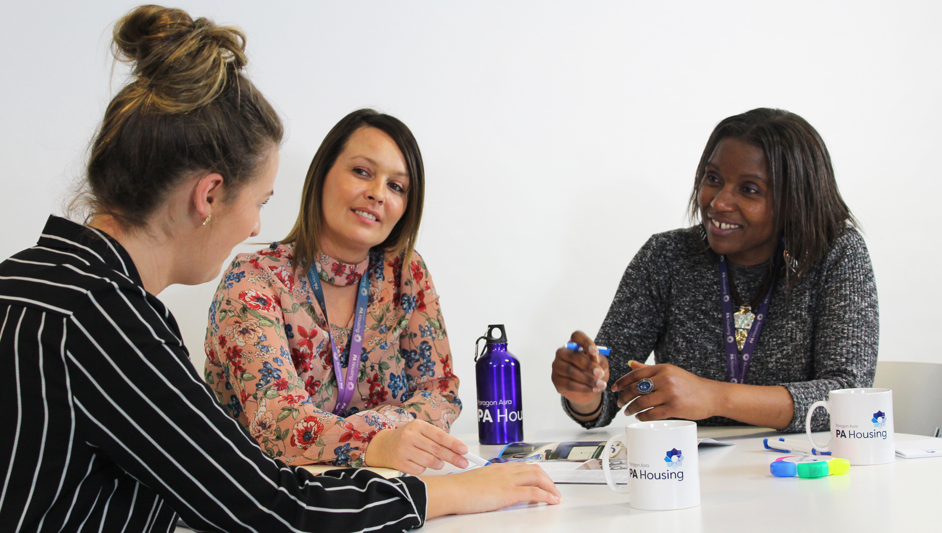 PA Housing wants to provide homes that our residents are proud to live in and help people to stay in them. The nomination is in recognition of the work we do to help tenants overcome any obstacles that might interfere with their long-term residency and enjoyment of their homes.
We have always offered benefits advice but, when full-service Universal Credit arrived for a sizeable number of our residents, we realised we needed to provide specialist help and support.  
The hub is run by a dedicated four-strong team who spare no effort to secure customer wellbeing to deliver brilliant, life-changing results. Since the October 2018 hub launch:
We've helped 874 of 1,216 new claimants.

We've secured £161k additional customer benefits such as PIP and Discretionary Housing Payments.

Average arrears increase after going on to UC was £250, but we've got that down to just £18.70.

Our help has directly avoided 20 evictions.  
We achieve this by offering help and support from the earliest stages: explaining difficult terms; demonstrating how the journal works; setting up bank accounts if necessary; helping people to get an email address; signposting to debt advice; and running awareness days for people facing transfer to UC.
We have become experts in our field and our expertise is shared with the government, charities, local authorities and housing associations, so it's not just our customers who gain. We are committed to putting customer welfare first in everything we do.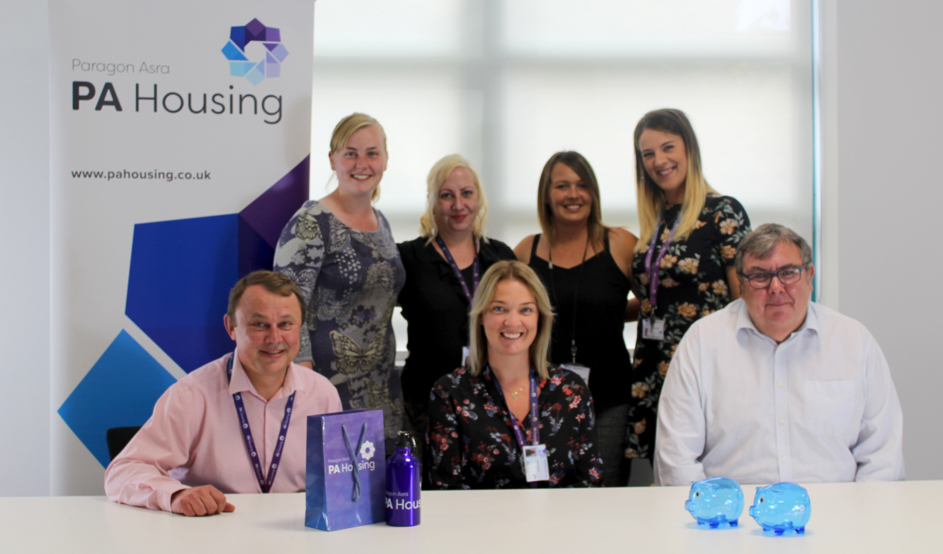 Can we help you too?
If you need help, advice or support with Universal Credit or benefit advice in general, please get in touch with the team.
The 24housing Awards ceremony takes place on 10 October at the Ricoh Arena in Coventry. Wish us luck!