Executive Director of Governance announces retirement
2019 - September, Latest news
Marion Hall, PA Housing's Executive Director of Governance and Company Secretary, will retire at the end of September after almost 20 years' involvement with the 
organisation
.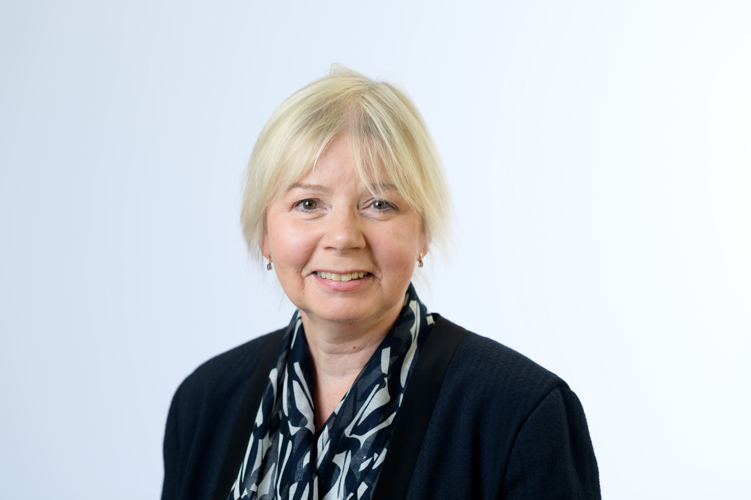 A former chief executive of Asra Greater London, Marion joined Paragon Community Housing as corporate services director in 2011. In 2017, she was instrumental in bringing together her Paragon colleagues with her former Asra team members in the amalgamated PA Housing, which owns and manages more than 23,000 homes across the Midlands, the South East and London. 
Since the creation of PA Housing, Marion has been responsible for governance and compliance, while also overseeing HR, communications and marketing – but her housing career began in regulation and investment. 
Marion's work in housing spans nearly four decades, with her having started out at the Housing Corporation, the former public body that funded new affordable housing and regulated housing associations in England. 
While at the Housing Corporation, she rose to become one of the organisation's first female regional directors and was in charge of housing investment in London and the South East. Marion also worked for Sovereign Housing Group, where she was managing director. 
Dilip Kavi, chief executive of PA Housing, said: "Marion has played a huge part in making PA Housing what it is today. She has a remarkable ability to bring people together so they are all on the same page, and her knowledge of housing association governance is unparalleled. 
She has achieved a great deal during her career, not least during her time at the Housing Corporation, where she built an excellent reputation as a regulator, which remains with her to this day."
"We are going to miss Marion here at PA Housing. Her knowledge and expertise have been invaluable, but she leaves us having ensured we are in an extremely strong position and able to make the most of future opportunities. 
"We want to thank her for all her hard work and to wish her a wonderful retirement."