Pensioners advised to claim benefits now
2019 - March, Latest news
Changes in benefit rules mean that some pensioners could miss out on as much as £7,000 a year if they are older than their partner.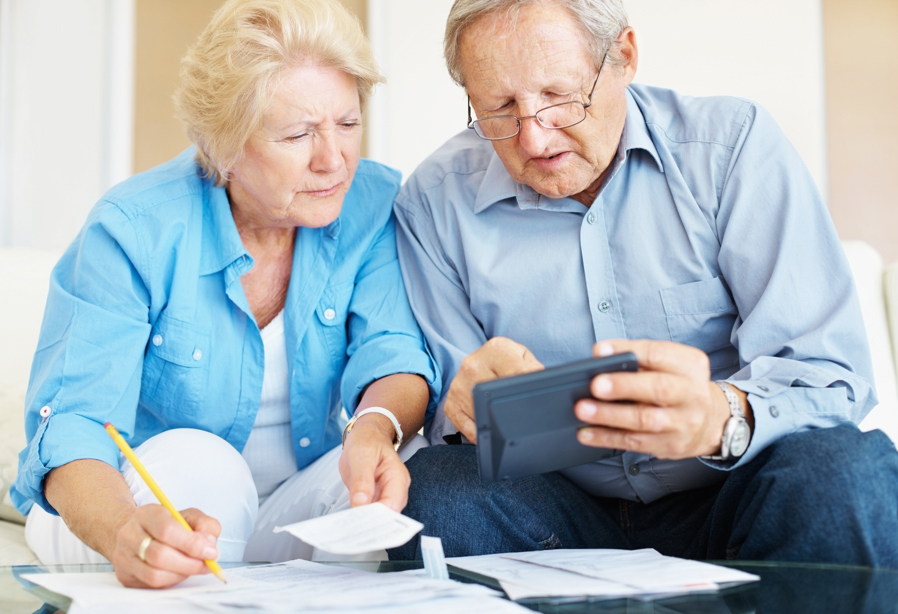 At present pensioners on a low income could be entitled to Pension Credit and Housing Benefit but after May 15 this year, if you have a partner who is still working age, you will not be able to claim it. 
Age UK is advising any pensioner who thinks they might be in the situation to make a claim now so they don't miss out on the money.
We're urging any pensioner who thinks there is even the slightest chance that they could be entitled to Pension Credit or Housing Benefit to put in a claim now rather than wait until May – it could give them as much as £7,000 more to spend a every year until the younger partner becomes a pensioner."

Age UK
Pension Credit is an income-related benefit to give you some extra money in retirement if your total income is low. But the new rules mean that anyone with a younger partner will have to wait until they are also pensionable age before they can claim.
The change only applies to new claims made after May 15, so anyone who can claim now is advised to do so. 
PA Housing offers our residents help with benefits. If you think you might be eligible and are unsure about how to make a claim you should email enquiries@pahousing.co.uk or call us on 0300 123 2221.
We also offer lots of useful advice on welfare advice and benefits on our website: