Celebrating International Women's Day 2019!
2019 - March, Latest news
It's International Women's Day, and we want to take the opportunity to celebrate the women working at PA Housing.
We actively champion equality and diversity, and we're pleased to reveal that our Leadership team (made up of 18 members) is split 50:50 between men and women.
As well as championing women across our colleagues, we also recently appointed a female chair for PA Housing's board. Hattie Llewelyn-Davies came into post in October. She has spent her entire adult working life in the housing sector and, for 25 years has been a self employed consultant concentrating on resident involvement and governance issues.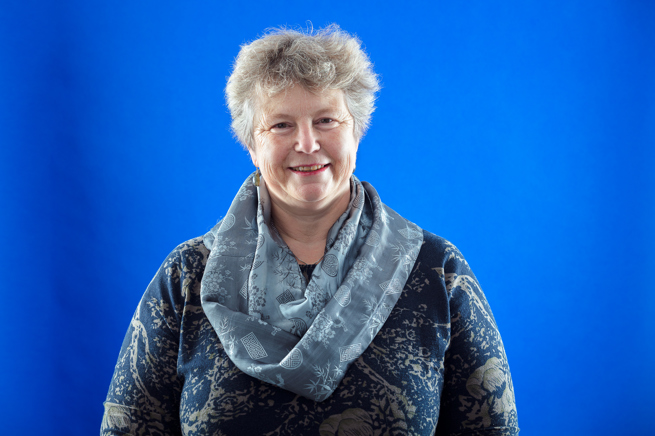 She has worked  with a number of housing associations, and chaired an NHS Trust.  Until about 15 months ago she chaired Viridian Housing, which is now part of Optivo. The takeover happened at the same time as her tenure expired and she decided she wanted to be involved with associations that were rooted in their local communities.
She took the role of chair with Colne Housing, based in Colchester, Essex, a small organisation with around 3,000 units, which is focused on local, community involvement.  She said: "After about a year I realised I wanted something more stretching.
I was delighted that there was an opportunity to join PA Housing because, in spite of being a larger association, it is still concentrates very much on the community and local involvement."

Hattie Llewelyn-Davies; Chair of PA Housing Board
Head over to our Instagram and Twitter for more on International Women's Day, and let us know your thoughts using the handle @pa_housing and the hashtag #IWD2019.
We're proud to place women at the heart of our organisation, and pledge that we'll continue to strive to make waves with equality and diversity.