Funding secured for 5,700 new homes
2019 - February, Latest news
We are delighted to announce that PA Housing has secured a £50m funding package from Lloyds Bank Commercial Banking that will allow us to build 5,700 new homes over the next 10 years.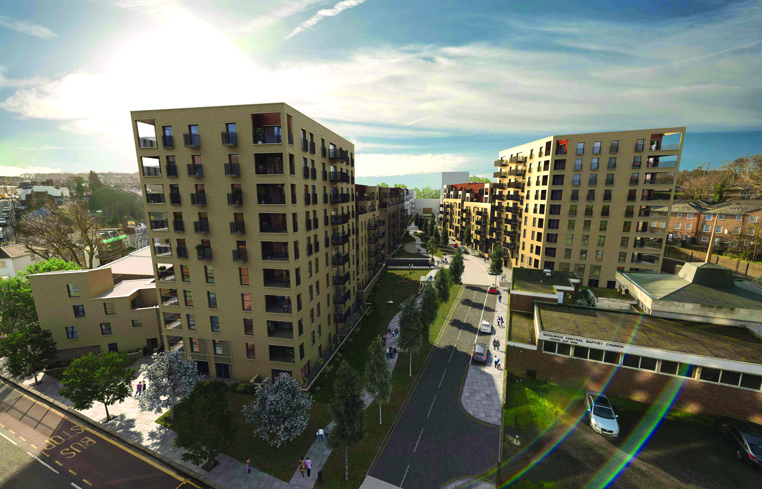 One of PA's key pledges is that we will build new homes in areas where housing is in high demand. Our Corporate Plan says: "At the core of our organisation we remain firmly committed to providing affordable rented housing. The shortage of homes is more acute in London and the South East where the cost of accessing housing through the market is far out of reach for so many households."
"There is increasing demand for more affordable housing in the UK. We're an ambitious organisation and have committed to building at least 500 new homes each year for our customers. "Having worked with Lloyds Bank for a number of years now, they have a good understanding of the sector and were the perfect banking partner to have on board as we continue to expand our portfolio."

Simon Hatchman; Executive Director of Finance
This funding will support construction of 600 new homes in the Midlands and more than 5,000 in London and the South East, bringing our total portfolio to almost 30,000 homes.