Upgrading your Income Team
2019 - August, Latest news
From 26 August 2019 there will be some changes to our Income Team which mainly affect our customers based in the South East.  The changes aim to provide you with an enhanced, consistent service and a dedicated, specialist team. 
They'll be able not only to help you manage your rent account, but also offer benefit advice and help those of you moving on to Universal Credit.  And we can provide more of an 'on the doorstep' service to our customers giving support when you need it.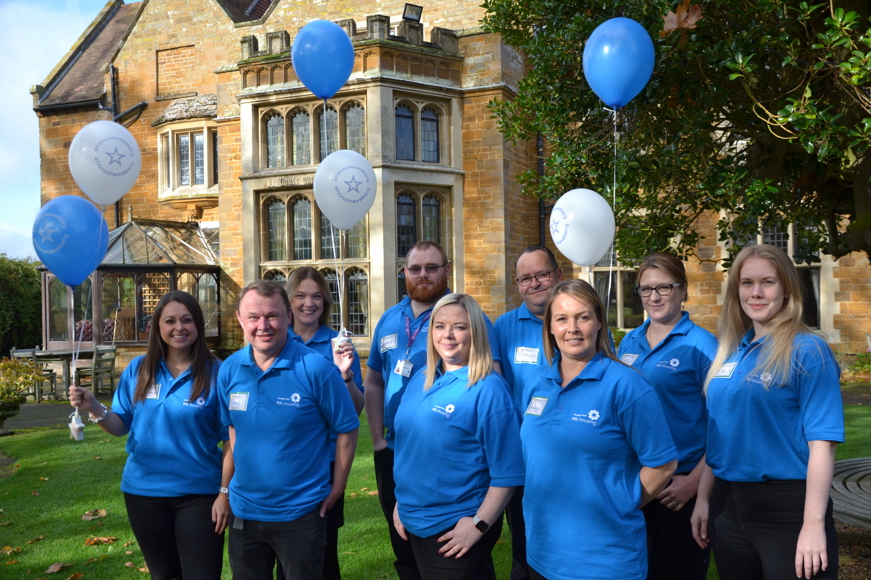 Our award nominated UC Hub has already helped more than 800 customers claiming Universal Credit by guiding them through the process and helping ensure they receive all the benefits they're entitled to.  We're thrilled that these improvements will make the same service available to all of our customers.
Alongside this, the income team will operate extended hours from 8am-8pm Monday to Thursday (Friday hours 9am - 5pm) - giving you more opportunity to contact us, at a time that suits you.  Don't forget you can also reach your rent account to check your balance and make a payment at any time using My PA, so if you haven't already registered – why not?
We're confident that you'll be happy with this increased level of service , but we'd love to hear your feedback.  Please get in touch and tell us what you think.
Emma Conlon
Head of Income