PA Housing is Welfare Wise
2019 - August, Latest news
The PA Housing team is delighted to have been shortlisted in the Welfare Wise category at the 24Housing Awards 2019!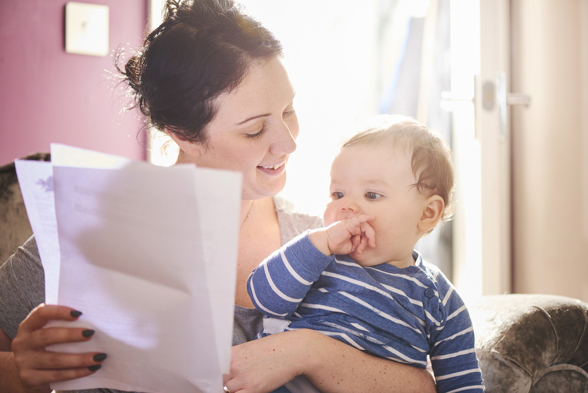 The awards, which are organised by online news and best practice magazine and website 24housing, highlight the very best that the housing sector has to offer. PA Housing's nomination recognises that it is finding ways to help residents tackle welfare policies at a time when they are in more need than ever. 
PA Housing chief executive Dilip Kavi said: "When full-service Universal Credit arrived for a sizeable number of PA Housing's residents, we realised we needed to offer specialist help and support. That's when we set up our UC Hub, which is run by a dedicated four-strong team who have so far assisted 352 individuals in-person and on the phone.
"By explaining the Universal Credit process in-detail, giving advice on advanced payments, ensuring Housing Benefit run-on is paid and Council Tax Support is being claimed, and helping to set up emails and bank accounts where necessary, the team have done an incredible job both reducing rent arrears and preventing individuals and families experiencing avoidable stress.
"We are extremely proud of the valuable work they have done to help our residents."
The 24housing Awards ceremony takes place on 10 October at the Ricoh Areana in Coventry.