Landlord vs tenant: Mental health
2019 - August, Latest news
Our Tenancy Solutions Team Manager, Sharon Butler has been speaking ot 24 Housing magazine about the difficult decisions when dealing with antisocial behaviour.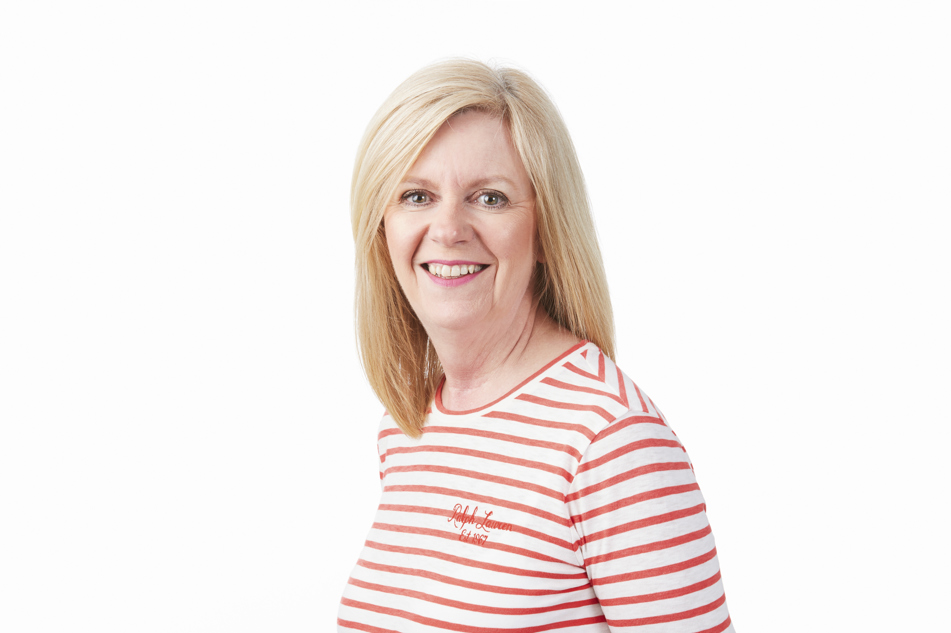 At PA Housing, we view any eviction as a failure, because we will have always done whatever we can to avoid a tenancy ending in this way.
After nine years of forcing his neighbours to live through hell – waking them up each morning at 5 am with loud music and shouting, which would continue all day – my team finally managed to evict the perpetrator of this antisocial behaviour.
Last year, PA Housing v Neville made it into case law when the Court of Appeal ruled that our organisation was justified in evicting the tenant.
The reason this was such a landmark case was that our tenant had mental health problems that amounted to a disability under the Equality Act 2010.
In theory, our case has made it easier for landlords to evict disabled tenants who, by reason of their disabilities, are not complying with the terms of their tenancies.
But that does not mean it is an easy thing to do.
An eviction of a tenant for anti-social behaviour is likely to mean they will be considered to have made themselves intentionally homeless, making it difficult for them to secure social housing.
Therefore, the decision to issue a warrant for possession can never be taken lightly."
At PA Housing, we view any eviction as a failure, because we will have always done whatever we can to avoid a tenancy ending in this way.
However, on a very small number of occasions, the severity of the impact on the wellbeing of those who are being affected by an individual's behaviour means that we have to take legal action to move them out of our homes.
In all antisocial behaviour cases, we conduct an Equalities Impact Assessment, meaning we consider the impact the tenant's mental health is having on their actions, whether we know their diagnosis, or not.
Our own in-house support team will then work with local mental health services in order to help the individual to manage their challenging behaviour.
This usually leads to vast improvements and things will calm down for everybody involved.
However, in some instances it does not work out, and PA Housing v Neville was the result of one of them.
Before embarking on legal action, we attempted all available non-legal options over many years, with the tenant signing a succession of agreements promising not to play music at unreasonable times and volumes.
When these were unsuccessful, we tried a suspended possession order, which meant a judge gave us possession of the property, but we allowed the tenant to remain so he could receive the help and support he needed from local drug, alcohol and mental health services.
Unfortunately, the tenant didn't engage with the help on offer, and PA Housing had no other option to pursue his eviction, and his actions continued to have a detrimental impact on his neighbours' lives.
Nobody who works in housing would celebrate our eventual outcome, after all, it is our job to house vulnerable individuals, not evict them – but it is also our role to protect the wellbeing of our other tenants, and sometimes this has to win out"
Sharon's article can be viewed at 24 Housing online: