Eden Park has the Edge
2019 - August, Latest news
PA Housing's Eden Park scheme for teenage parents in Corby has been nominated for 2019 Northamptonshire Community Foundation Annual Awards, providing welcomed local recognition for the life-changing scheme.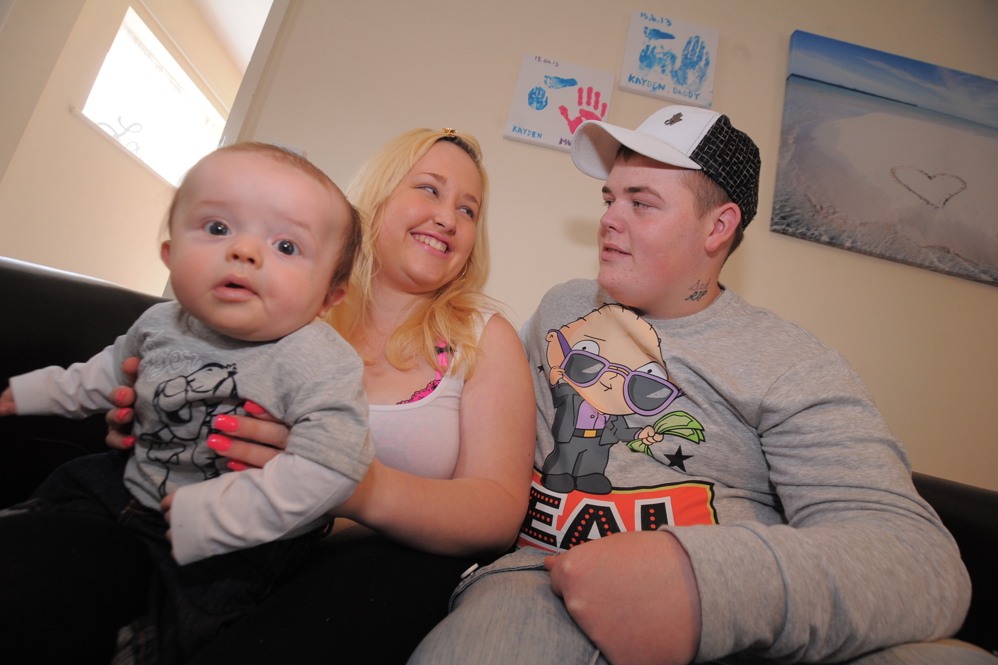 Shortlisted in the Edge category, which highlights projects that have made an outstanding contribution to the county during 2018/2019, Eden Park supports vulnerable young parents, many of whom have experienced domestic violence or have nowhere else to go.
The awards are organised by the Northamptonshire Community Foundation, an independent grant-making charity that promotes and manages philanthropy and distributes more than £1 million in funding each year with the aim of improving the lives of disadvantaged individuals and communities.
With its 13 self-contained flats, organised activities, educational programmes, group and one-on-one support, Eden Park makes a huge difference to the lives of the parents and children it houses and supports. Many are referred to the scheme via social services when their lives have reached crisis-point, but Eden Park, which opened in 2005, has an outstanding track record of spending up to two years working with parents, before supporting them to move into their own homes.
Zoe Hall, Project Manager at Eden Park, said: "We're thrilled that Northamptonshire Community Foundation has nominated us for the Edge Award. Funding from the Foundation is really important to us, as, among other things, it enables us to deliver the Freedom Project – a 10-week programme that highlights the risk and danger of domestic abuse ­– to our young parents.
"The team at Northamptonshire Community Foundation know our work incredibly well, which makes this nomination all the more special."
Rachel McGrath, Deputy Chief Executive of Northamptonshire Community Foundation, said: "The nominated groups for the category of the Edge Award showcase local charities tackling a difficult or challenging issue effectively. They have demonstrated excellence in delivering in a Foundation funded project to a high standard and demonstrated making an outstanding impact on the lives of the people they work with."
The winner of the Edge Award will be announced at the Northamptonshire Community Foundation Annual Awards ceremony, which takes place on 9 November at the Royal Theatre, Northampton.