Daughters collect prize
2019 - August, Latest news
Green-fingered gardener Ann Lowndes-Butcher was highly commended in this year's PA in Bloom competition but sadly died before the results were announced.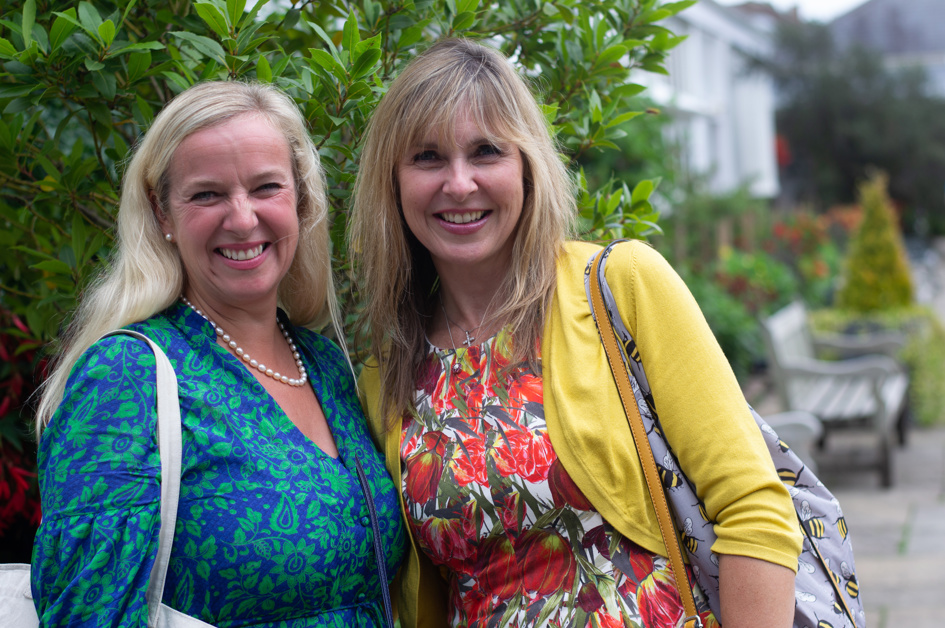 So her daughters Venetia and Lucinda attended the prize ceremony in Birmingham to collect the award on her behalf.
Venetia said her mum had always loved gardening. "When we were children we lived in Sussex and we had a huge, half-acre garden. Mum and Dad were both keen gardeners and did all the landscaping and planting.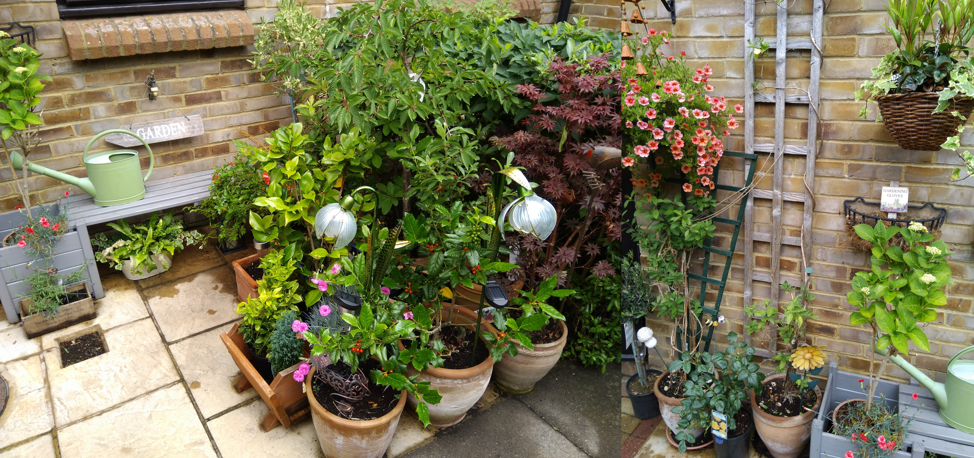 Over the years we moved to other homes and had smaller gardens but they were always beautiful
Residents at Talbot Lodge in Esher all maintain their own small gardens and when she moved there Ann was determined to keep up her hobby. Her neighbours encouraged her to enter Paragon in Bloom and over the years she won several prizes.
Venetia added:
We have tried to maintain her legacy since she died and we've tended the garden to make sure it looks as lovely as it ever did.