Local school thanks Albany House
2019 - April, Latest news
The children of Sneinton Church of England School in Nottingham, put on a special tea party for their local community to say a big thank you to the people in their local community for their contribution and support.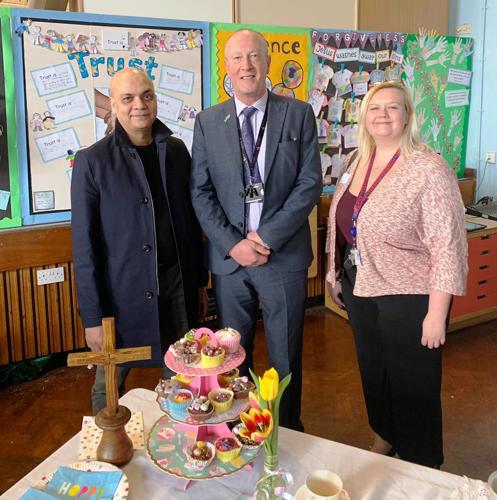 Extra Care Scheme Manager Gemma Davis and Head Cook Anjan Rakhit received a special invitation as thanks for providing them with their term time breakfast club in the café at Albany House.  Albany House is a PA Housing extra care scheme which houses vulnerable tenants and allows them to live independently. The café where the children eat is part of the scheme, and is only a few minutes' walk from the primary school.

Cereal, beans on toast and juice are provided at the end of each half term for the class with the best attendance. Throughout the weeks, the children will compete for the best attendance and punctuality, and the reward is a trip to Albany House.
The best performing class gets the opportunity to walk out from school – and they love that, to leave for an hour – and walk somewhere where they can sit with their friends and have breakfast, which is kindly donated by PA Housing.

Tom Buckmaster, Attendance Improvement Coordinator for the Transform Trust
He continued: "The scheme has had a big impact. Attendance at these schools was lower than the national average, but it has increased year on year, and this is one of the things that encourages parents and children to come to school."

Gemma and Anjan were very honoured to be the children's special guests at their tea party. They were provided with a variety of cakes to judge. The school choir also performed, but the best thing of all was for the children to shake hands and say thank you individually.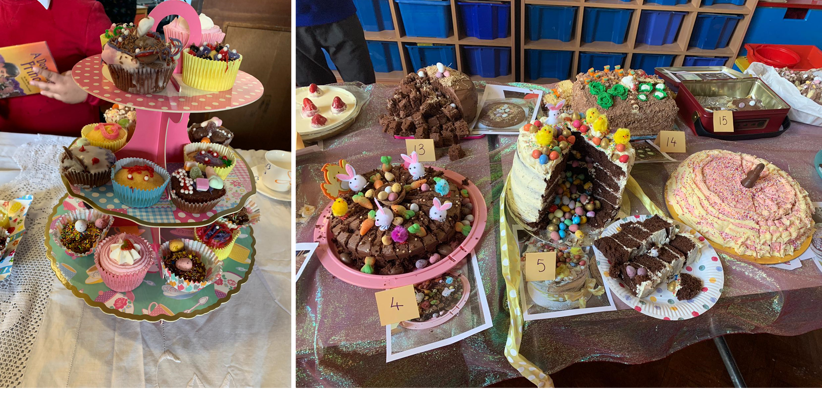 We here at Albany House love working with the local schools to support their attendance initiative. The tenants also love sharing their breakfast with the children.

Extra Care Scheme Manager Gemma Davis