Creating 'Kickstart' jobs for young people
2021 - January, Latest news
We've joined a consortium of 59 other organisations, 44 of which are from the housing sector, to offer over 800 jobs for people aged 16-24 across England and Wales.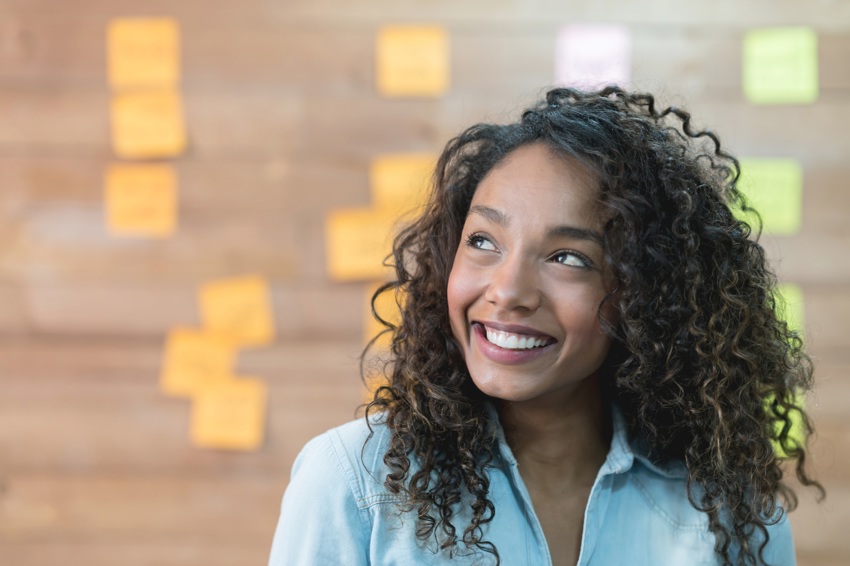 The consortium is being led by Clarion Housing Group who have helped to secure roughly £6 million in funding to create the roles where 100% of national minimum wage is paid by the government for the six month work placement.
PA Housing will be directly employing 19 young people across a variety of roles and locations in the areas we operate in.  The successful recruits will be provided with support and training throughout the process and every young person will be assigned a mentor, who will help them to develop basic work skills and access additional opportunities.
Helping to improve the opportunities and outcomes for people within the communities we serve has always been central to the ethos of PA Housing. The Kickstart initiative is providing PA with a new and exciting opportunity for us to do even more in that area by providing valuable work experience opportunities for young adults not currently in employment. The programme is designed to develop their skills, confidence and experience to enhance future employability and broaden their horizons in terms of the opportunities and careers they can pursue going forward."

Richard Reid, Learning & Development Manager
Following the success of this initial bid, further applications will be made by Clarion for funding to support additional job placements on behalf of consortium members. By the end of the programme the aim is to have delivered more than 1,000 placements, making a real difference to young people nationwide.
To apply for a Kickstart role, you need to be aged 16-24, living in England or Wales and on Universal Credit.


The 59 consortium members providing placements in the first phase

A2Dominion Residential Limited
ABCA Systems Ltd
Adra (Tai) Cyfyngedig
Apna Ghar Housing Association Limited
Arhag Housing Association Limited
Citizens Advice Broxbourne
BSW Heating Ltd
Cadwyn Housing Association Limited
Chichester Community Development Trust
Clarion Housing Group
Community Gateway Association
Derventio Housing Trust
Eastlight Community Homes
Ekaya Housing Association
Gas Contract Services Ltd
Havering Volunteer Centre
Hyde Housing Association Limited
Innisfree Housing Association Limited
John Taylor Hospice
Lancaster City Council (Housing Service)
Learning & Skills Solutions Ltd
Leeds and Yorkshire Housing Association Limited
Manningham Housing Association Limited
Morgan Lambert Ltd
Mosscare St Vincents Housing
Nehemiah United Churches Housing Association Limited
Newydd Housing Association (1974) Limited
Newydd Maintenance Limited
North London Muslim Housing Association
Nottingham City Homes
Octavia Housing
Optivo
Orbit Group Limited
Origin Housing Limited
Orwell Housing Association Limited
PA Housing
Peabody Trust
Peter Bedford Housing Association
Preston Vocational Centre
Raven Housing Trust
Saxon Weald
Six Town Housing Limited
Southern Housing Group
Sovereign Housing Association
Sporting Inspirations CIC
Tamil Community Housing Association (TCHA)
TB Hull and East Riding Ltd
The Community Housing Group
The Havering Theatre Trust Limited
The Industrial Dwellings Society (1885) Limited
The Swaythling Housing Society Limited
Thirteen Housing Group Limited
Tower Hamlets Community Housing
Tuntum Housing Association
Walsall Housing Group Limited
West Kent Housing Association
Westway Housing Association
Witton Lodge Community Association
Yorkshire Housing