Become a Neighbourhood Champion
We're looking for residents who are passionate about where they live and who want to help make a difference in how we provide services in those areas.
A Neighbourhood Champion will work closely with PA Housing staff to help improve things and will meet with them on a regular basis to: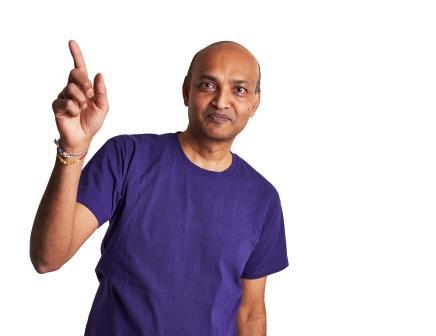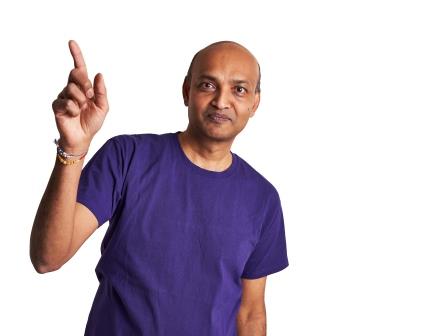 Take part in Estate inspections

Report any communal repairs

Report any issues or concerns

Suggest improvements for the local area

Identify neighbourhood improvements that could be made

Provide feedback on PA contractors
Why get involved?
As well as playing a key role in making a difference where you live, you'll get to have your say on how funding is raised and spent within the community. Your efforts could help to make improvements and make things cleaner, safer and a better place to live.
You will learn skills around communications, teamwork, problem-solving and time management, as well as more specific knowledge of how PA Housing runs as a business and meet new people, whether that's people in your neighbourhood or PA Housing staff. To get involved, you can give as much or little time you have available. 
What they have to say?
Being a Neighbourhood Champion is rewarding, it gives you satisfaction and a sense of being a part of your community

Steph
I enjoy working with the residence where I live. I want them to live in peace and harmony and enjoy living in a clean and tidy neighbourhood, don't hesitate to join the team to make it a better place to live for all

Tony

Eligibility criteria
To get involved, you'll need to:
Be a PA Housing tenant

Be over 18 years old

Have an interest in improving your local area

Be able to carry out and commit to monthly inspections

Be willing to work in partnership with PA Housing for the good of your community.

Interested?
Expressing your interest in becoming a Neighbourhood Champion is easy. Simply complete the form below and we'll get back in touch with you.
There are a lot of other ways to get involved, including service improvement groups and panels, residents forums and councils.