Community Hubs and Centres
We currently have three community hubs based on our estates, which are used by various local organisations for local projects.
Thames View House (Walton) is host to Thames View Preschool. If your children are aged 2, 3 and 4 years old this preschool offers FREE education and childcare. 
Fulmer Close Hub (Hampton) runs monthly housing surgeries, kids centre activities, and Resident Association meetings and events: 44 Fulmer Close, TW12 3YJ.
Cromwell Community Centre (Walton) runs a pre-school, community café and youth club plus it's available to hire at weekends by local residents: St Johns Drive, KT12 3NH. Contact 01932 235962.
Home-Start Elmbridge
Our community partner Home-Start Elmbridge is running a virtual parent support café in the KT12 postcode area for families with children who are 5 to 11 years old.  Why not get involved?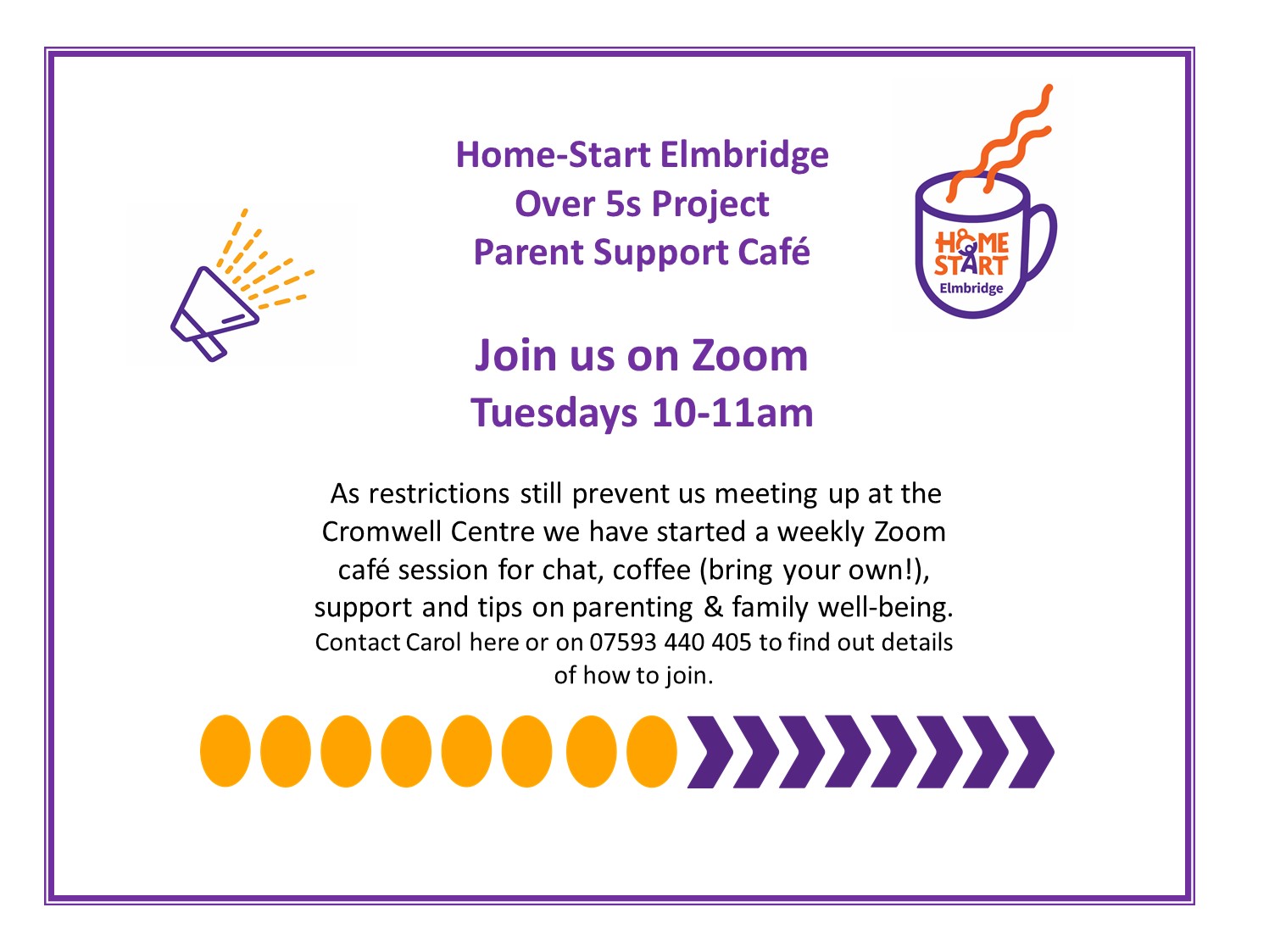 Find out more