Community Action Events
Community Action Day
Our Community Action Day was designed to be fun as well as helpful. We took along skips to help people remove any bulky rubbish they needed to dispose of. We had contractors on hand to carry out small repairs and improvements, as well as litter picking and cleaning the area. We arranged to carry out bigger repairs later. Children were treated to a host of fun activities including giant lawn games, face painting and balloon animal modelling. There was also an ice cream van on hand all day. And we asked them to paint a picture of their perfect place so we can see what their dream home looks like.
Residents were asked to complete feedback forms to tell us what things we could do to make the area better and they were rewarded for their help with free ice creams. Responses showed the key topics were security on site, fly tipping and the bin store, and intercom breakdowns. More activities for children would be welcomed.
The day threw a lot of light onto what residents really want from us and showed us what we have been missing. It gave us the opportunity to get into the community and offer a personal touch so we can start engaging with people and see what we can offer them. It was also a lot of fun!

Raj Sharma
Residents were also asked if they would like to be more involved with PA Housing. Claire Van Kroonenburg signed up on the day.
She has lived on the estate since 2004, starting off in a flat at one end of the area and then moving a year later to her current home. She has wanted to be more involved in residents' activities for some time but until recently there were too many hurdles to overcome. Claire said: "They used to hold meetings when parents couldn't be involved because they were at work but they've recently changed the times so now it's possible. I'm really looking forward to being part of it. I can be very determined when it's something I'm passionate about."
She also has more time because all her children are now at school. Claire particularly wants to see more on offer for children and young people on the estate. Some years ago there was a campaign to open a children's park nearby but it never happened. Now she plans to revive some ideas about young people's activities.
"We used to have a youth club but there isn't one any more. And I'd like to get the kids into doing more for the estate. We used to get them to tidy up and there were races to collect rubbish and fill a bag. Parents would be out the front watching them, and we got to know everyone. It helped build the community."
Litter is a key topic. She also plans to campaign for more litter bins in a bid to avoid rubbish being dumped on the floor. The estate has only one public bin and she believes more would help.
I have always pushed for things for the estate even before I became an involved resident and people have noticed. We have the potential to really turn this area round and make everyone proud to live here again

Claire Van Kroonenburg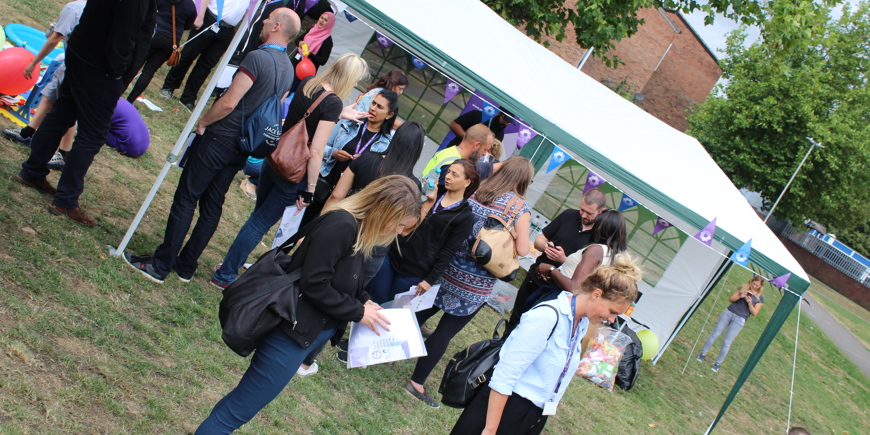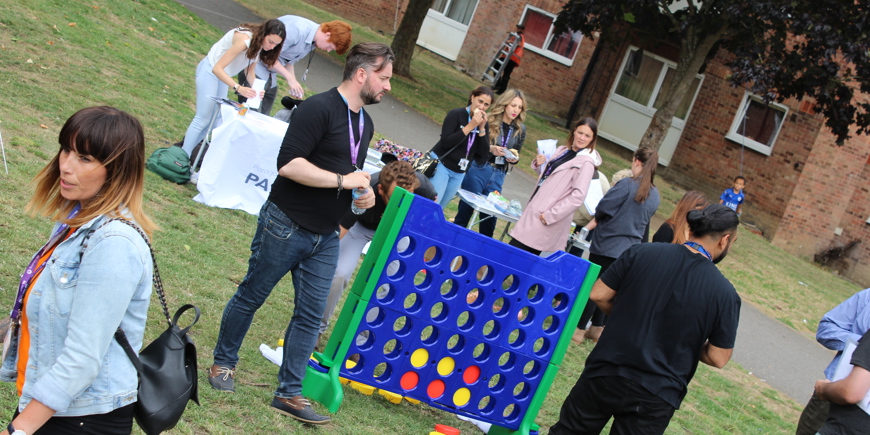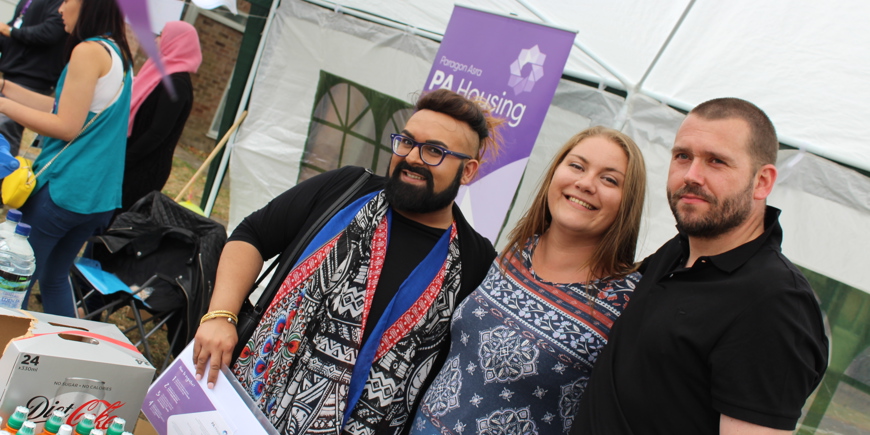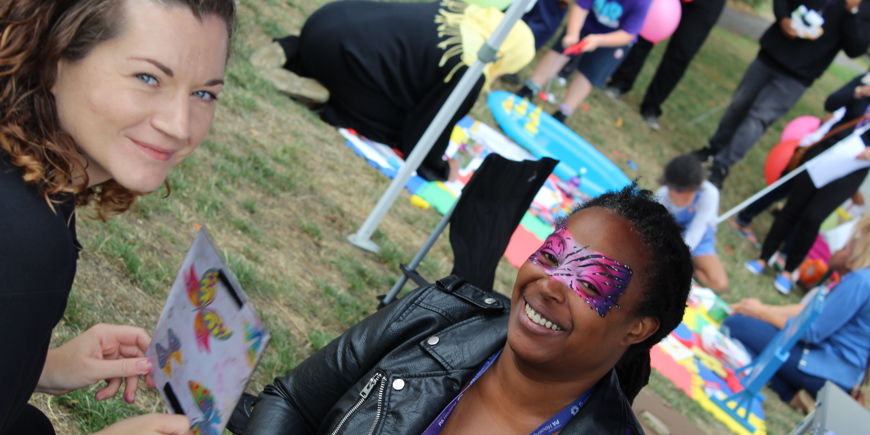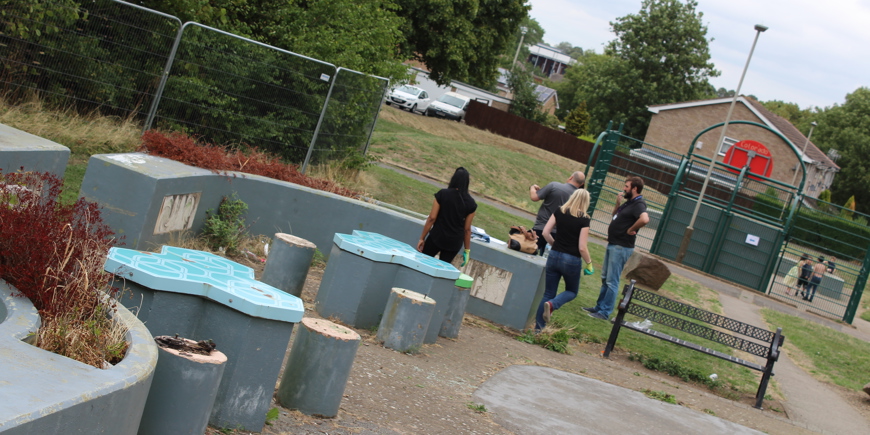 Others Events
We host community events, especially around festive seasons like Christmas and Easter, and summer holidays.  Last Christmas we held festive events at Beloe Close (Putney), Bowyers Court (Twickenham) and St John's (Walton).  Good fun was certainly had by all!
Families matter christmas event

We held a Christmas event on St John's estate (Walton) in partnership with Families Matter @FamiliesMatterWalton.  More than 30 residents attended to meet Father Christmas – both the kids and adults screamed with excitement when he arrived with gifts and festive cheer!  There was delicious food made by a resident chef, making of crafts and a chance to buy hand-made crafts sold by resident entrepreneurs.

Talking teens parents group

 Talking Teens Parents Group ran a 4 week course for parents and carers of teens and pre-teens. Places were free to residents in Walton-on-Thames and across the Elmbridge borough

Community planting day

We're starting a community garden at Island Farm Road and local joined in to plant up the space. It's a great way to meet local people while doing something positive for the neighbourhood. Everyone was welcome, whether they'd planted before or just wanted to have a go.