Thames View House
Our Sustainability Strategy in action at Thames View House
PA Housing's Thames View House in Walton-on-Thames, Surrey, was built more than 40 years ago and no longer provides our customers with an attractive, modern living environment.
We are planning to replace the nine-storey block with a new building that will have staggered heights ranging between six and nine storeys and contain around 100 one and two-bedroom homes.
The new Thames View House is a great example of the way in which we are delivering our sustainability objectives, as outlined in our Sustainability Strategy.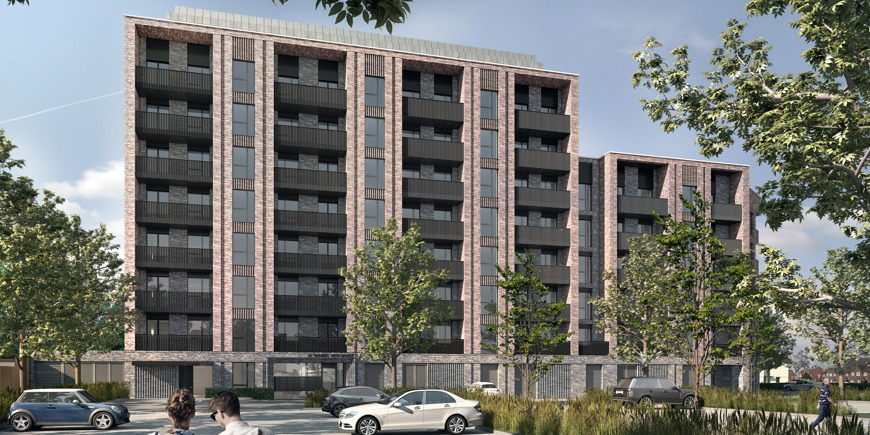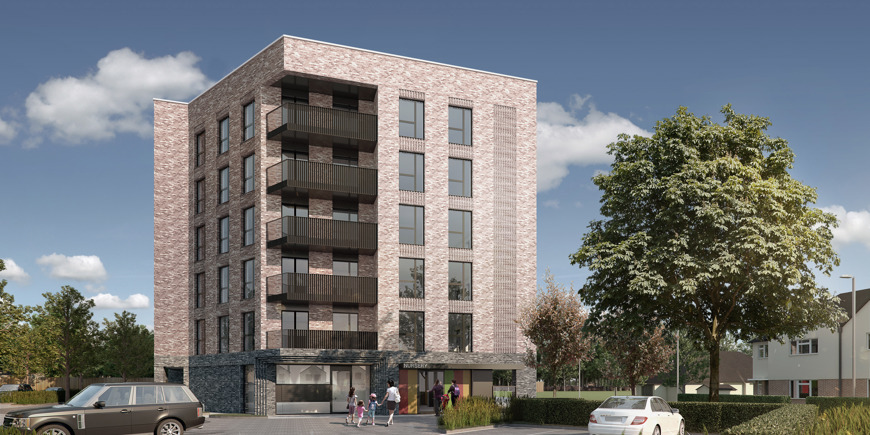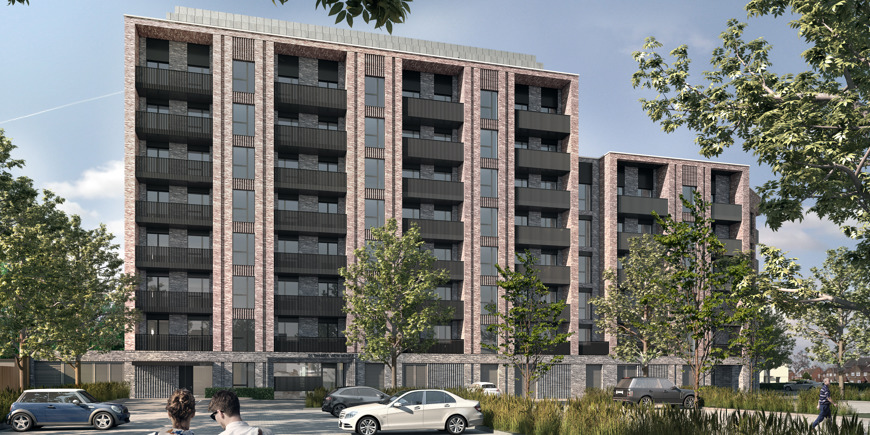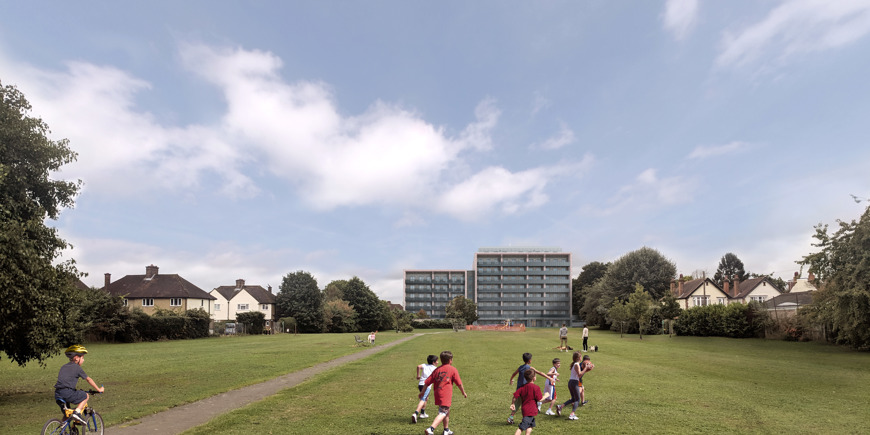 Image credits PRP Architects LLP © 2021
As part of the redevelopment, we will:
Take a "fabric first" approach to development, making the building as thermally efficient as possible
Install a centralised heating and hot water system that will run much more efficiently than individual boilers
Install photovoltaic panels on the flat roofs, in order to generate renewable energy onsite
Equip 20% of parking spaces with electrical vehicle charging facilities, and install infrastructure that will enable us to increase this proportion to 50%
Promote biodiversity, through living roofs, bird and bat boxes and bee-friendly planting